SmartTask
Contents
What Is Business Impact Analysis & it's Importance?
By Deepesh KotwaniMar 22, 2020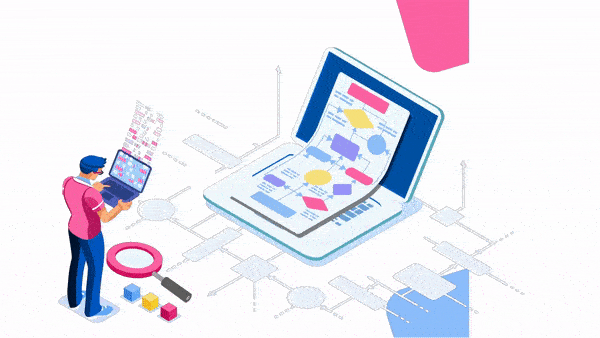 Suppose you are a retailer and you are organizing a Black Friday Sale. The offer is of 80% off on Adidas shoes. You have advertised for the same over the internet. Is your work done now?
No, the Black Friday Sale is an action done by you which will have a reaction by the people. You will have to estimate how many people will come and then you have to fill your store with the necessary stock.
Therefore, in your business also, the third law of newton is applicable. i.e. Every action has an equal and opposite reaction.
For doing business one must do intelligent and timely actions, and as per the law, your actions will have an equal and opposite reaction. Then you have to take action on that reaction and again your action will have an equal and opposite reaction and so the cycle continues till you get the desired reaction.
So basically here you have to predict the future, but can we accurately predict the future? If I could, I would definitely predict the winning lottery ticket number and would never use my precise prediction or waste my energy on Project Management or work on any Project Management Software, but as we can't the process is about a lot of guessing, predicting and praying.
Definition of Business Impact Analysis:
What is Business Impact Analysis (BIA)?
Business impact Analysis means predicting the consequences of your actions and preparing strategies according to the relevant data collected, so as the strategies could be used at the time of emergency and you are saved from guessing at the end, which could be a great risk.
Reasons to conduct Business Impact Analysis:
As PMI's Pulse of the Profession® points out, "In today's volatile environment, with the rate of change accelerating, organizations that successfully manage strategic initiatives save more money and are poised to gain an advantage over their competitors. Organizations need to resolve how to successfully implement organizational change that drives to sustainable competitive advantage.
The following are the reasons for why one should conduct Business Impact Analysis:
1. Helps to avoid guesswork at the time of a disaster:
In India, we have a saying- "Kal kare so aaj kar, aaj kare so ab", it means, It's better to do a thing today than doing it tomorrow, it's even better to do it now, than doing it today.
So, if you are having a Business Impact Analysis already with you, whenever any crisis comes, you will be ready to act on it accordingly and you can take the right action. If you don't have a Business Impact Analysis, then in the time of crisis you are just left with guessing a random choice of action to perform, without any justification and data interpretation according to your Project Analysis.
Therefore, a Business Impact Analysis, if done regularly and properly can save you from depending on guesswork in times of crisis or disaster.
2. Helps to allocate your resources during the crisis:
A well organized Business Impact Analysis can help you to prioritize the fields that are most crucial for you. Therefore, at the time of crisis, it would be easy to work on the problems according to the priorities set and the resources could be allocated accordingly.
The top priority would have all the resources and once the first priority is satisfied, only after that other fields would be taken into consideration. Mostly, the top priorities are client relates or related to the reputation of the business.
The top priority is to be solved anyhow as it is always the most crucial function of the business. Therefore, if the available resources are not sufficient for the action, resources are to be arranged immediately from outside.
3. Helps create compact test criteria for all your plans and suppliers:
With Business Impact Analysis, you can prepare recovery plans (actions against the reactions) for all the risks you have listed on your list.
Therefore, these will become the criteria on which your actions can be tested. A test will ensure if the actions that you are planning to apply really works or not.
The same can be done with the supplier as the biggest risk for any business is when the supplier changes the rate or is not able to supply. The main work of any business unit is to produce, and production depends on the resources and raw material, which depends on the supplier's decision. Thus, tests are necessary to ensure that your actions will definitely work on the time of crisis.
Importance of Business Impact Analysis:
1. To reveal your critical business processes:
To find the reactions, you first need to know the actions. Therefore a list of all the actions that take place in your organization is necessary to be made. The list should include all the processes and the people and systems that execute it.
Start with a hierarchy model, from the high-level processes like the sales-funnel and Client Management, and cover all the functions also. The reason to do so is to find the processes that if interrupted can cause degradation in your revenues or internal processes.
2. To identify possible threats to those processes: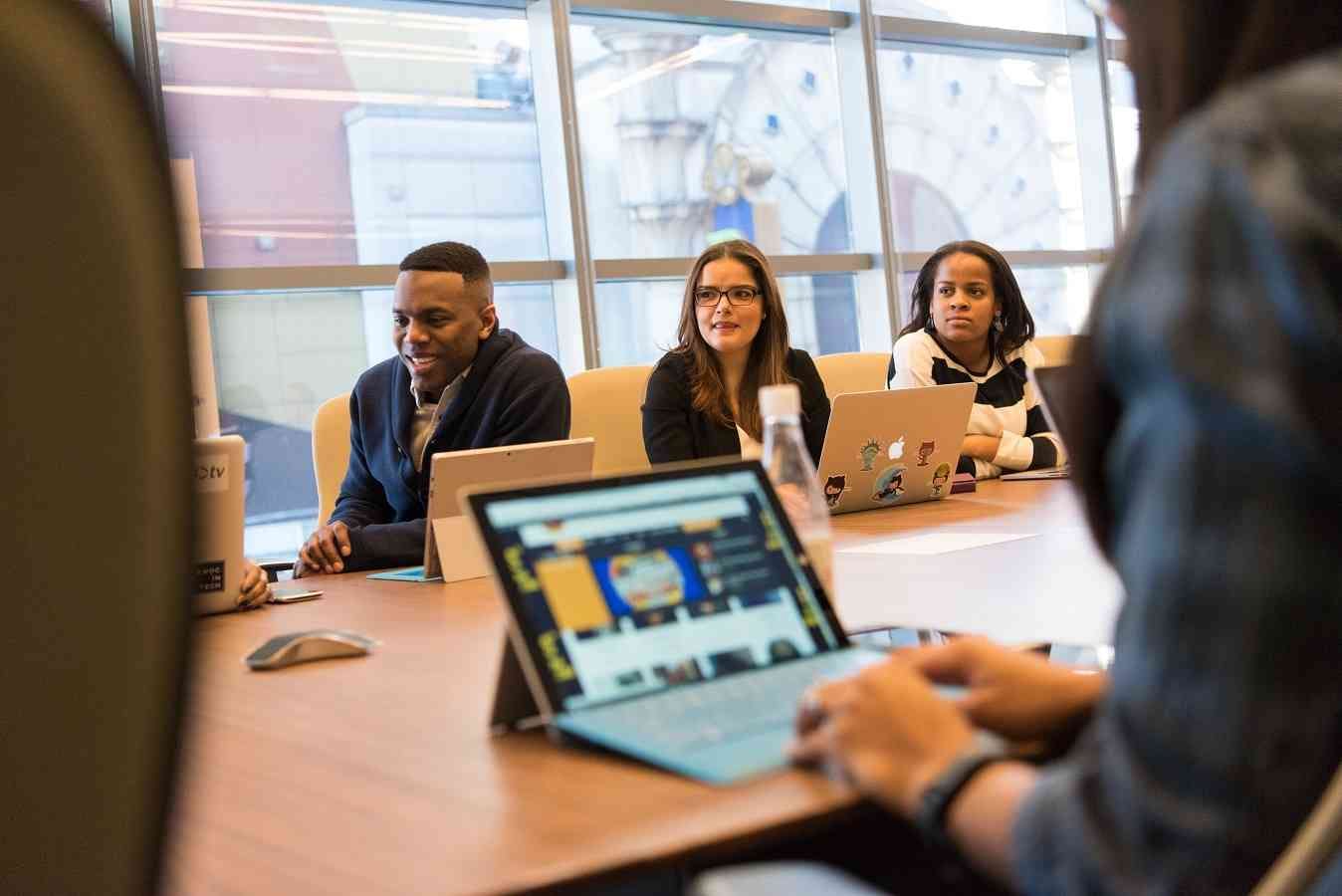 Now you can work on identifying the risks associated with each process, as you have come up with a list of all the processes.
In Threat Management, a list of all the risks is created that can interrupt one of the processes and the probability of these risks is calculated. It uncovers potential threats that are often overlooked.
External Risks: Change in government policies, Earthquake, Flood, Power Outage, etc.
Internal Risks: Failed hardware, Failed software patches, Lack of accountability, etc.
Other Risks: Dissatisfied employees, Hackers, etc.
3. To quantify how much those risks will cost you: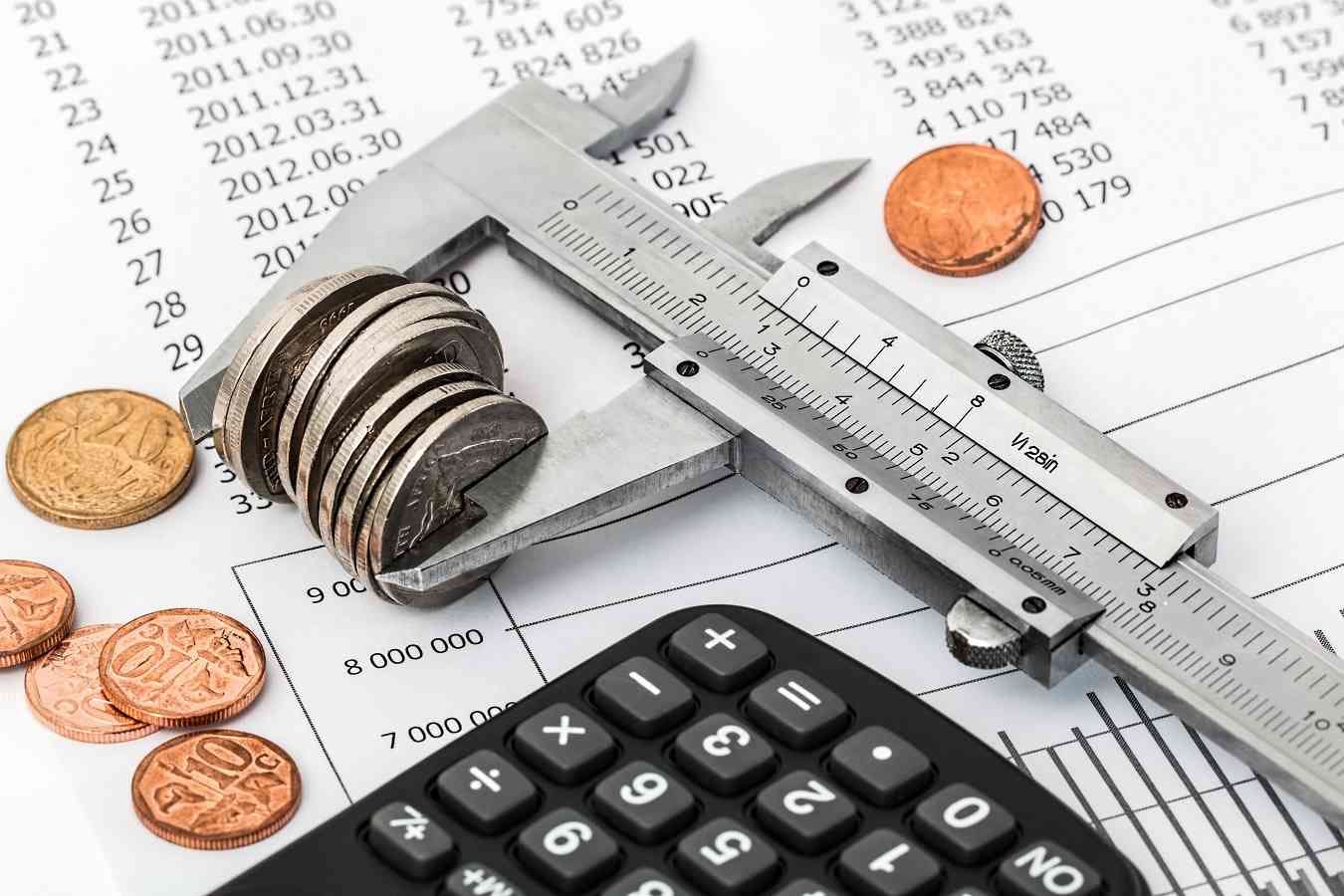 The comparison of loss is done in terms of sales, customers and reputation.
If a certain reaction occurs out of your action, how much will it cost in terms of your reputation, how many clients will it cost and how much sales will it break. After finding this, the stats can be converted into monetary value.
Once you are done with knowing the monetary value of the risks, you can know how impactful and real they can be and now you can start preparing for continuity plans.
4. To prepare your recovery plan: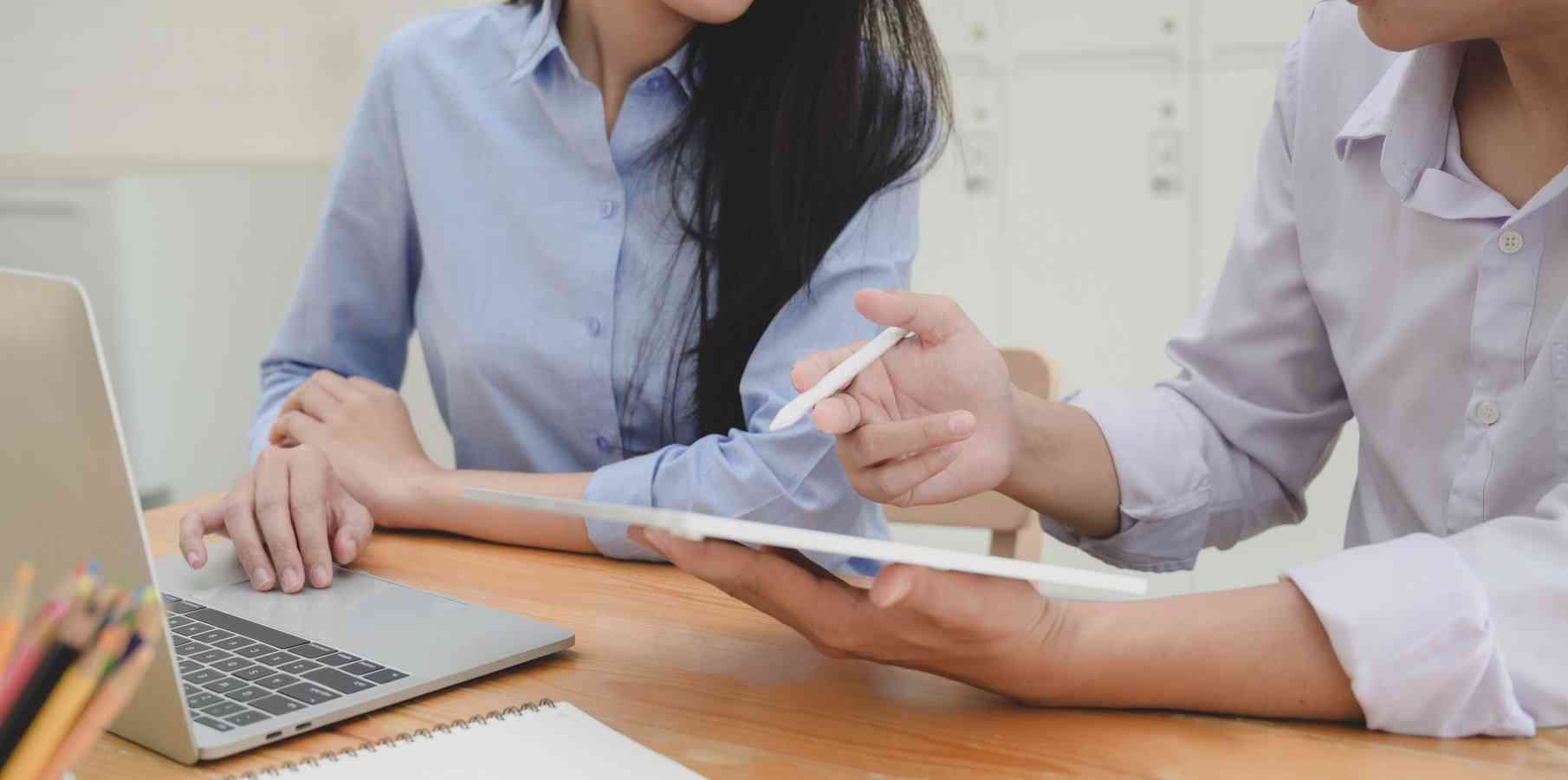 The final step is to find the actions to the reactions. You must create business proposals in advance.
But first, you need to find which reactions need a counteraction and which doesn't. You have prepared a list of your critical business processes, you have identified possible threats to them, and have qualified how much those risks would cost you, hence your priorities would be clear.
Conclusion:
Without an efficient Business Impact Analysis, it would be just an estimating and guessing game. And business should only contain purely calculated decisions if you want it to be successful.
Subscribe to SmartTask Blog
Get the latest posts in email.