SmartTask
Contents
Why Project Management Analytics Is the Must Have Feature in Your Project Management Software
By Kavita JhaveriJan 19, 2020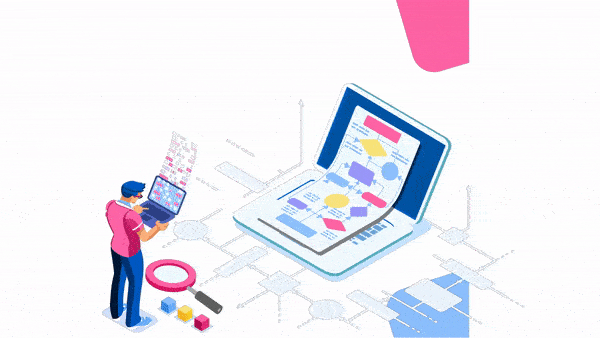 Project Management software is an everyday tool to manage the day-to-day operations of the project. The team is kept informed about the latest developments in the project in real time.
When analytics feature in the software, it is a boon as it mitigates much of the hassles of manually charting out the updates. Analytics simplifies using the software and makes it more convenient.
First let's look at what analytics refers to- it is the systematic quantitative analysis of data or statistics which is set to decipher constructive information for better decision-making.
It includes the aggregate use of diverse analytical methodologies, which include but are not limited to statistical and operational research methodologies, Lean Six Sigma, and software programming.
With the help of analytics project managers are able to manage complex projects and keep them on schedule and within budget constraints. Analytics provide project management professionals the power to go beyond simply capturing data and ticking tasks off as and when they are completed.
Aided by analytics in task management software, project managers are able to make strategic decisions and better the chances of project success rate. With this the project manager can at a glance get a glimpse of how & where the project is in progress. Whether milestones are being met & budgets are in line.
What makes Analytics Vital to Project Management?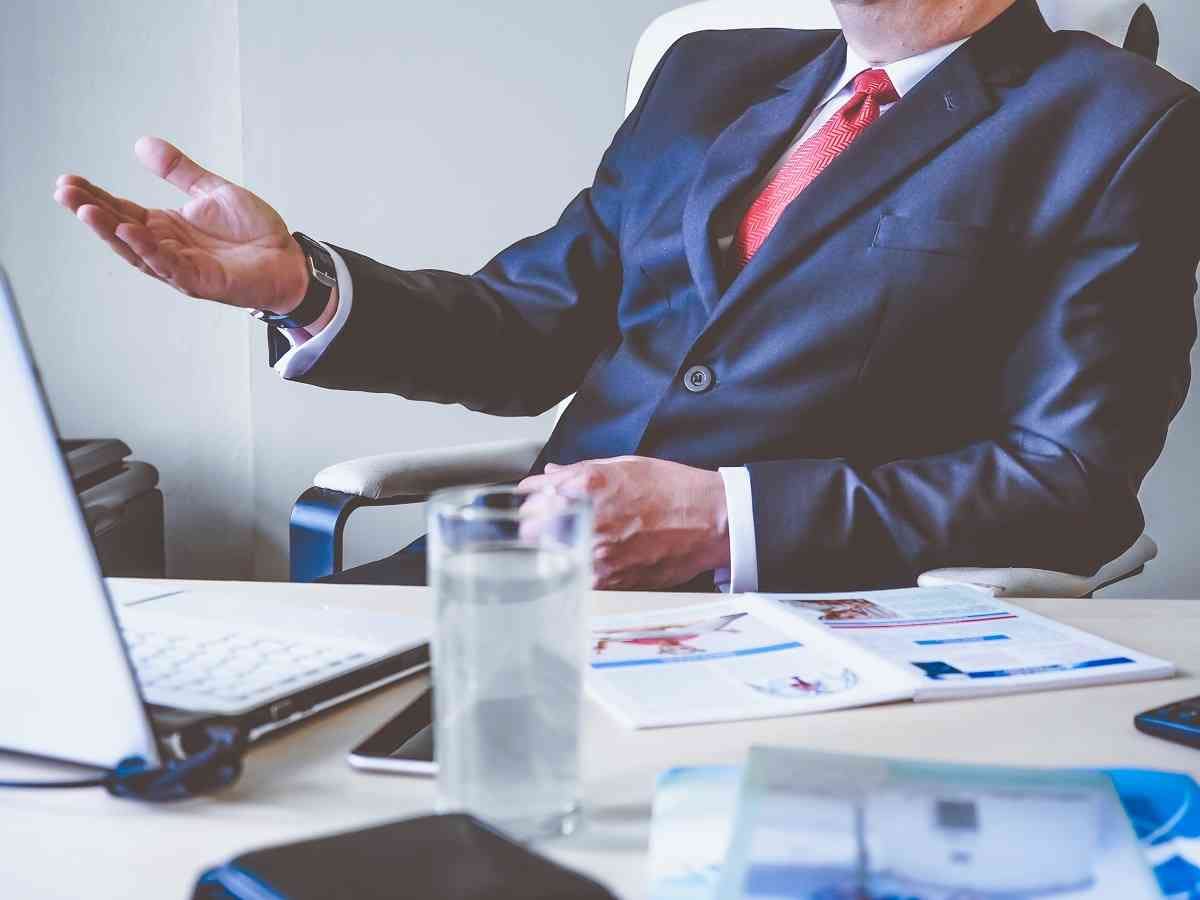 Analytics depicts how a project relates to and creates an influence on the entire organization. With the aid of project management analytics, teams are able to gauge whether the task will be completed on time & as per specifications.
Additionally, with the help of analytics a project manager can assess and compare the viability of various options available and avoid unforeseen roadblocks which can make the project stuck. These also provide real-time flexibility that can help avert disaster.
For instance, project managers can use a burn-down chart, which is a graphical representation of work left to do over time. Deep and insightful analytics can set the stage to improve resource utilization and better forecast revenue and costs.
The use of Analytics
Based on historical evidence, companies use data to forecast trends. With the explosion in quantum of data, in particular the internet penetration & social media visibility. This has made the process of deriving meaningful insights difficult.
With the use of analytics, the meaning behind the numbers can be discovered. The outcomes against the variables can be predicted. There is reduction in workload, processes get improved and also outcome enhancement of the project.
How Analytics Improve Projects: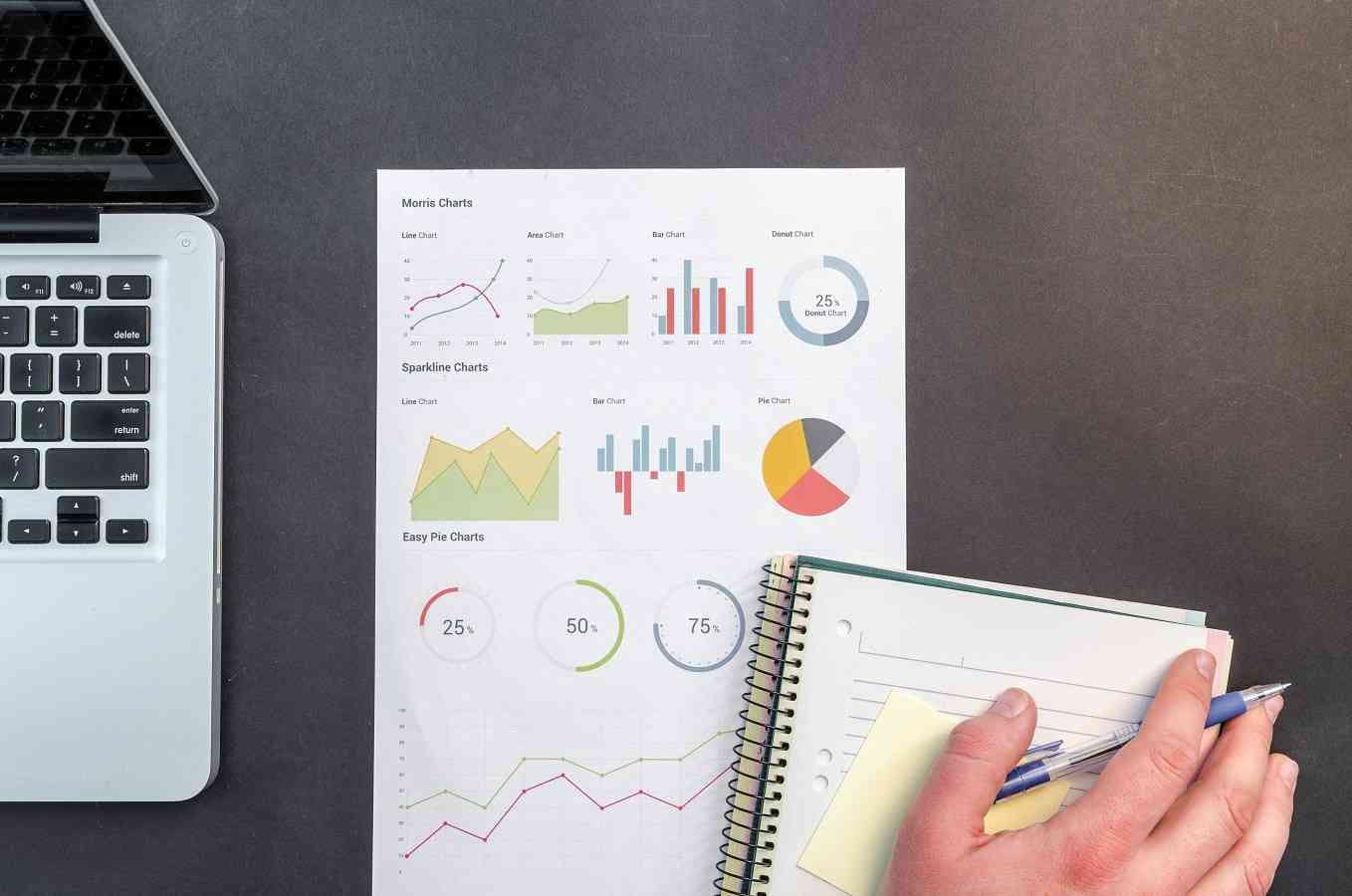 Detailed analytics review will reveal how & whether a tiny shift in focus & approach can have the scope to achieve better outcomes. In other words, how each team member fits into and has an effect on the project. This shall liven up the joy of working together.
A whole lot of time is saved when context is given to data. This enables maximization of productivity as tasks can be prioritized better. Analytics can also combine unrelated data streams to offer even better insights.
Organizations can, with analytics, have the capacity to expand their perspective and combine unrelated data streams to get in-sync with vision statement. These shall then give way to deep insights into projections and early warning signs in complex projects.
The viability of a project can be assessed by the project manager. This helps to gauge which projects adhere to Key Performance Indicators (KPIs) and accordingly stakeholders can be informed as to whether their investment if whether time, money or labour is reaping expected fruits.
To gather & record data for all projects is critical, as this will enable the project manager to review whether a change in Project A shall have any possible relational impact on Projects B, C & D.
Using analytics, project managers and members can keep an eye out for early signs of slippage in terms of budgets, costs, and timelines and take proactive action.
Based on these insights, project managers can instantly arrive at a conclusion whether a project or task should proceed as per plan, variation in course or be shunned altogether.
Use of Analytics to Project Outcomes
Analytics portray the impact of delay in delivery of product or service on company profits to the project manager. With the use of advanced data modeling and data warehousing actual costs will be shown across with possible dates of completion.
These are based on current and alternative rates of productivity. Prediction of customer responses to various product offerings, pricing and delivery methods is also made possible.
Analytics Aid to Create Strategies:
Analytics have the power to forecast shortage in resources, equipment failures, asset availability, production and maintenance costs, and certain other competitive factors a business may face.
Analytics aid project managers to detect how a potential task affects certain outcomes prior to their occurrence. Based on the info provided sound, strategic decisions can be made.
Forecast which functional areas are most likely to display appropriate participation in future surveys so that a strategy can be developed to improve the future participation.
Analytics Tools in Daily Use
One such analytics tool is the PERT tool, the Program Evaluation and Review Technique.
The technique follows this formula: ET=(OT+4(MLT)+PT)/6 -- Estimated Time equals the sum of the Optimistic Time plus the product of 4 times the Most Likely Time plus the Pessimistic Time, divided by 6.
Hence all likely time estimates are considered giving an average portrayal and no estimate is ignored.
Improve Project Management with Analytics:
Rather than simply gathering data from one project, analytics give the leeway to project managers to better their understanding of how every current and proposed project finds its place in the bigger scheme of things. They also better understand how one project can affect another.
Whatever the goal of a project, whether it is to improve quality, resolve a system problem, better operations or prevent losses, analytics facilitate project managers with the necessary insights which shall make it more successful.
The most critical parameter to measure project success upon delivery is- quality. With analytics the quality of the project throughout can be planned for, monitored, and reviewed.
Here are some more precise use of project management analytics in brief:
1. Objective evaluation of project performance.
2. Rational project decisions with analytical certainty.
3. Absolves the need for vague decisions with subjective uncertainty
4. Use inferences to develop regressive/predictive models
5. Prediction of future audience behaviours based on their past behaviours
As per Gartner, the market for project analytics and business intelligence is predicted to grow to $22.8 Billion by 2020*. Whereas the demand for Project Managers will reach to 87.7 million by 2027, as per Project Management Institute.
As both these disciplines have seen an explosion in growth rate, it only makes sense to use powerful tools which are interwoven into the organization's fabric. This shall create a more sustainable & viable competitive advantage.
Like we have observed, whatever gets measured can also be managed better. So it is always resourceful and a value add to include analytics in your task management software. It will not only make you a hands on manager, but also better the chances of the team to perform, integrate, learn & grow together.
Subscribe to SmartTask Blog
Get the latest posts in email.