SmartTask
Contents
How to ensure project delivery when you are managing multiple projects?
By Nidhi ParikhSep 17, 2019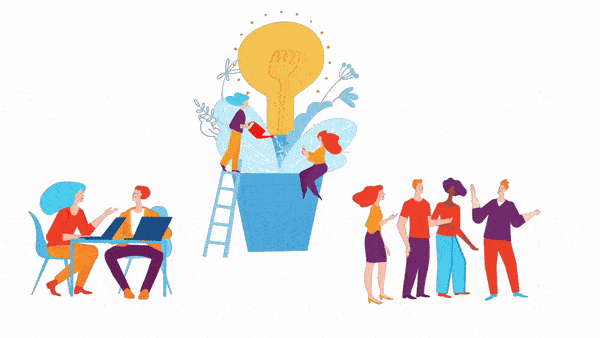 It was utter chaos at the beginning when we started working on multiple projects. There was always so much to do and so little time. Confusions, misunderstandings and delays became a part of our day-to-day life at work.
Only 64% of projects meet their goals and we as a company, started facing the same problem. If we took care of the budget part, we found our deadlines being delayed.
It didn't take us long to realize that we needed to make some changes.
Below are six strategies that we implemented across all our projects and guess what. We did it. Now, we are able to take on more projects, complete them on time and within budget but more importantly we said goodbye to a stressful workplace.
1. Have all your data in one place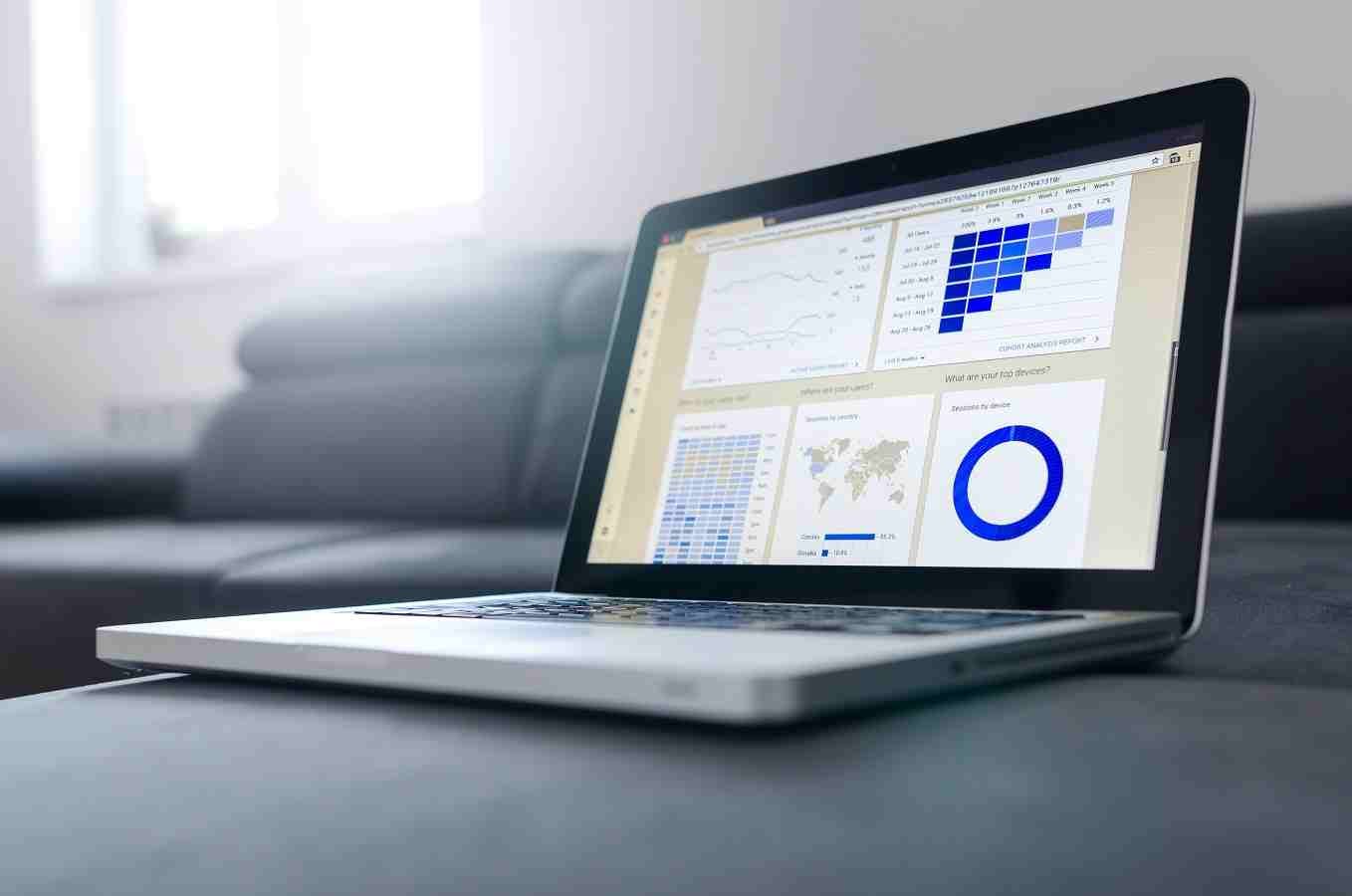 Multiple reports, documents, data sheets make life much harder for everyone at the organization. Especially if this data is all over the place. Some in emails, some on the computer, some with your teammate.
We have even had instances where a teammate had to work on something twice just because, 'I didn't know this work was already done.'
It so happened that before team meetings, instead of planning and brainstorming, we were actually involved in sorting out the data. This wasted a lot of time.
To avoid all this confusion and time waste, we shifted to working on a project management software. All the data was centralized. We could even manage privacy for important data that was restricted to just some people.
We no longer had to search our emails for the latest version of reports. Or run to a colleague to get data to start off the next stage of the project. Everything was there in the software itself.
A minute saved here and there doesn't seem much. But in the long run, we know that it has made all the difference. Not to mention the increase in productivity that comes when you utilize that same time for your most important tasks.
2. Manage resources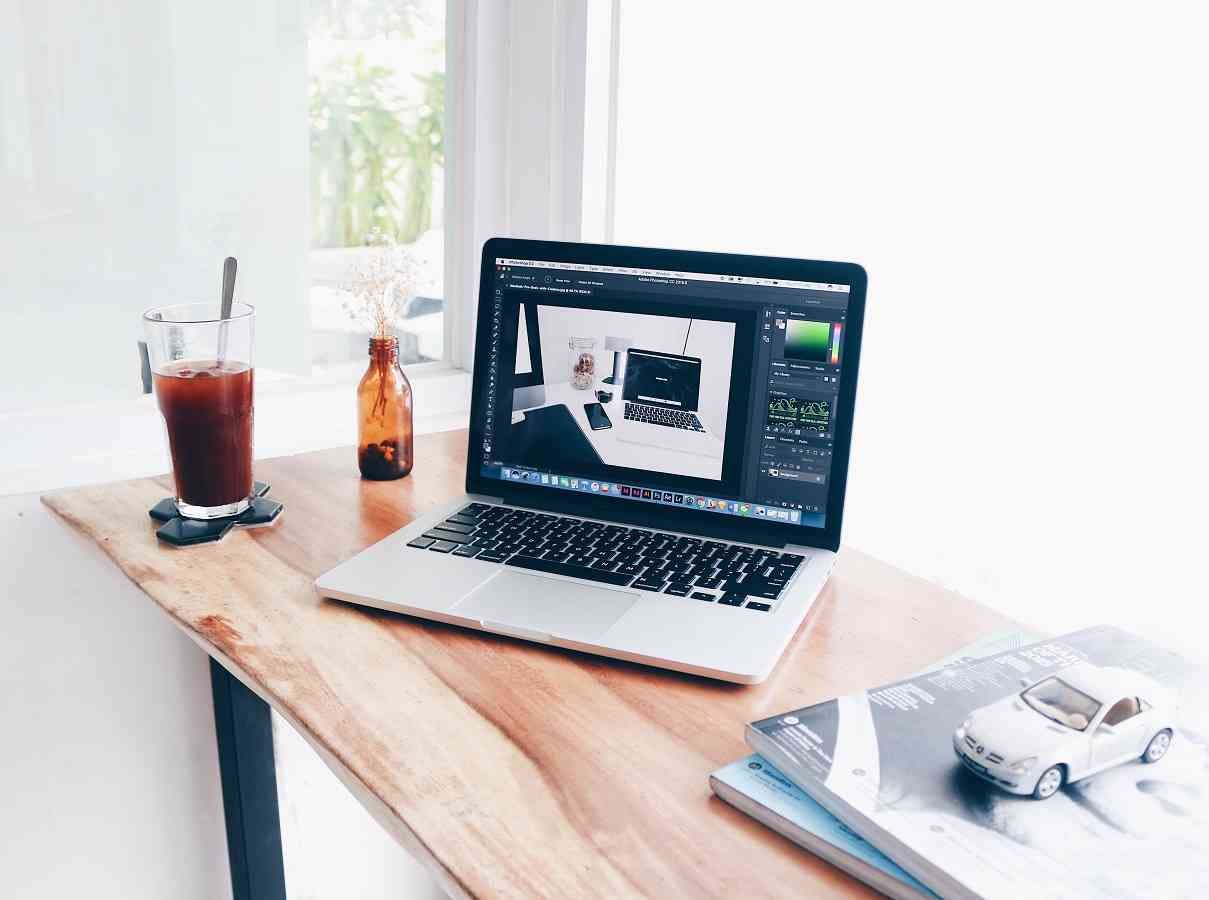 The most important resource to a project – its people. And if they are overburdened, rest assured, the project is going to suffer.
With a task management software, we could find our way out of this problem. We could see each employee's workload on a single screen. We saw why our projects were suffering. While we had enough people, the workloads were mismanaged.
We had two designers in our organization at that time. One had been with us since the start. He knew the workings of the company and projects inside out. But his performance had been suffering.
The reason? He was working on four projects simultaneously while the other designer who was a new hire was working on just one. So, we made some changes. We also made sure that the new recruit was mentored by the experienced designer.
Thankfully, things went back to normal.
You shouldn't just rely on your team to let you know when their workloads are going out of control. Utilize a software. Keep track of the same.
You can also check in with your team every now and then to see if things are going on track or not, if they are facing any difficulties.
If your projects are somewhat like construction projects, you also need to keep track of resources like construction equipment, its availability and so on.
3. Plan schedules across projects in an effective way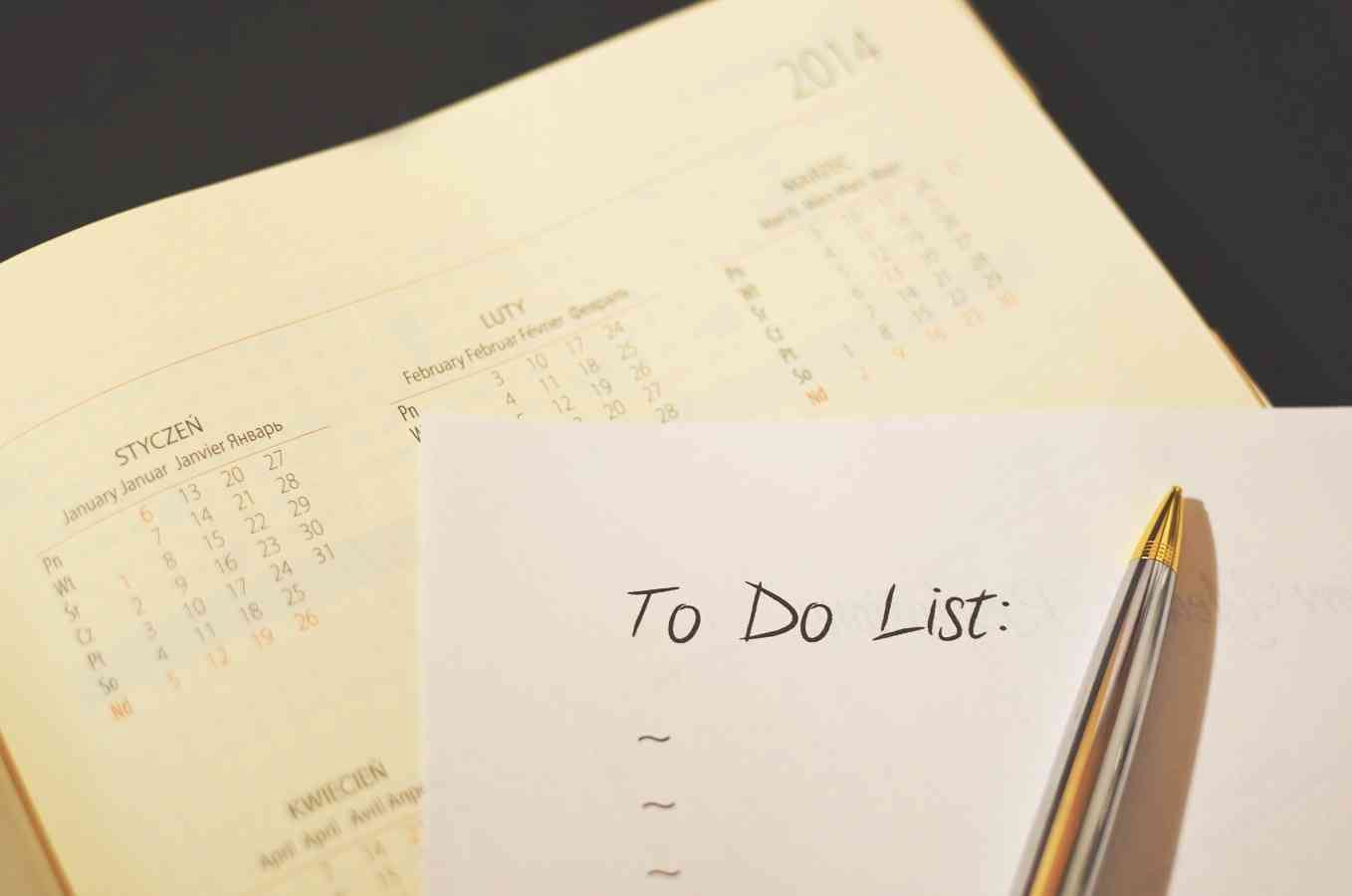 You can keep reading articles and articles on productivity tips and how they could help your team. But none of it will matter unless your project schedules are made in such a way that they don't conflict with each other.
Make sure your milestones across projects don't overlap. You wouldn't want to stress those employees that are working on multiple projects.
Things can get messed up sometimes. Your key teammate may be required on a high priority project and may need to be shifted. Account for risks like this while making your schedule.
Don't underestimate the time required for completing certain tasks. Talk with your teammates. They would be the ones doing the actual work. Discussing with them and getting them to agree on a certain deadline would also build accountability.
You could even use the historical records of similar projects to see what thing required how much time. Talk to your teammates and understand the nitty-gritties and see if you can bring in more efficiency.
The key is to set a realistic schedule but also one that is efficient and saves time.
4. Prioritize things
You could be working on five projects or ten projects at the same time. While some would be high-value, some would be with a very important client. Make sure you prioritize them accordingly.
It might be tempting to finish off the easy projects but avoid doing that. Ask yourself- how much is XYZ project aligning with my company goal? What reasons do I have to make this a top priority?
The same should be done for each task list within your projects. We made it a point to schedule projects in such a way that, if possible, high-priority tasks within each milestone are finished off first.
5. Track progress with regular status reports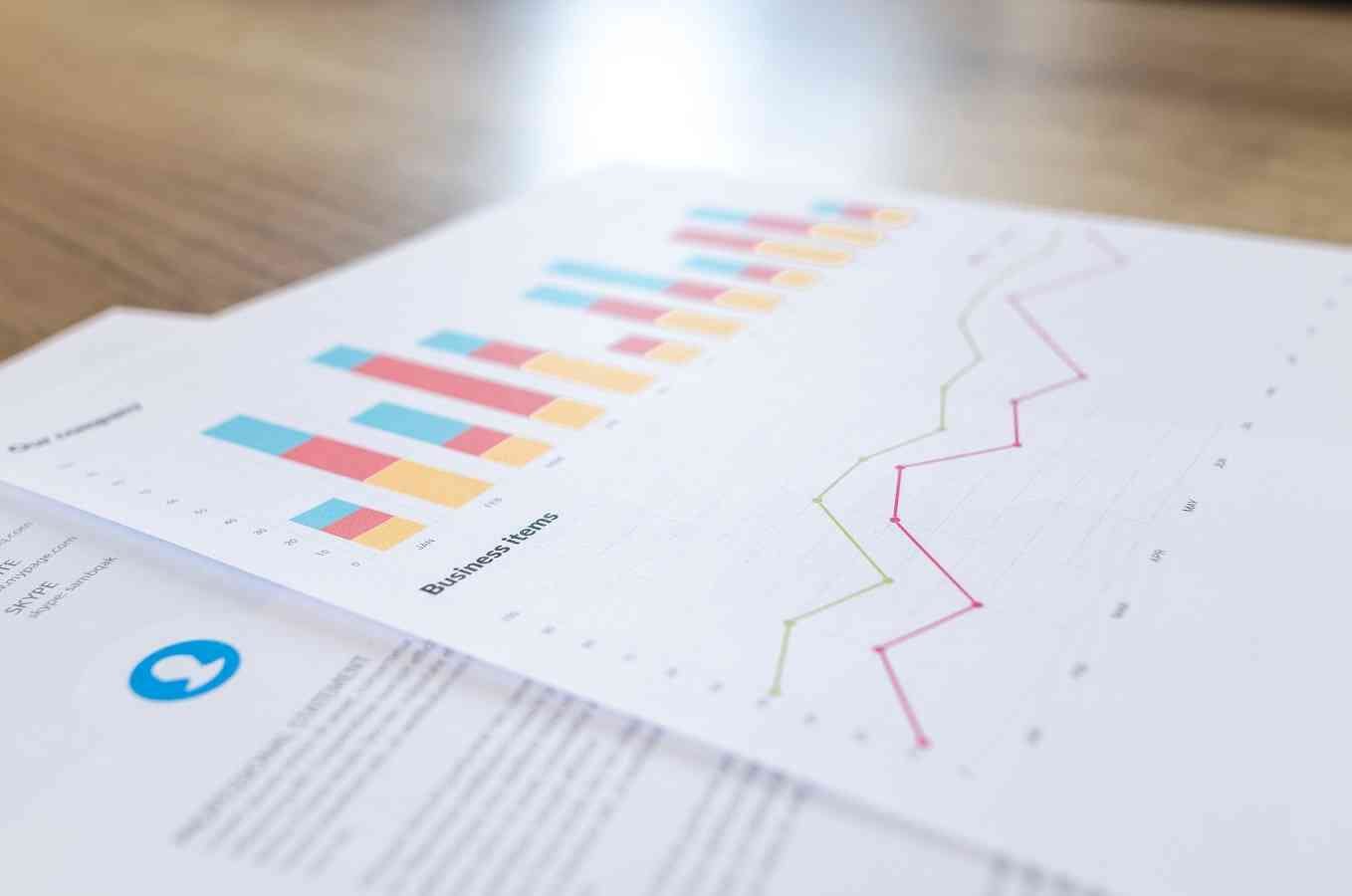 I can't stress this enough. So many things and issues slipped out of our notice when we didn't track things.
You must be thinking, 'But we made a plan'
Sure, planning is essential. But as project managers we know things crop up. A key team member goes on sick leave. You didn't get the approval from the client. And on and on.
Keeping track of your project also ensures you identify issues and get a chance to solve them before things get messed up and costlier.
It becomes all the more essential when you are dealing with multiple projects. Instead of spending time remedying problems, make sure they don't arise at all
As project managers, we are all plagued by emails and calls concerning the status of the project or queries related to the same. Make regular status reports and send the same via communication tools to all your stakeholders. Much of your time will be saved by doing this.
6. Less but more effective meetings
'I can't believe this. We wasted one hour talking about irrelevant stuff while we were supposed to brainstorm.'
We all have had meetings like this. Impractical status update meetings, meetings without an agenda, meetings that go on and on, etc.
To ensure this doesn't happen, ask yourself before organizing a meeting, 'Is this meeting really necessary? Is there a way we can make do without this meeting?'
The key is not to do away with meetings. It's to do away with unproductive meetings.
Set an agenda for every meeting. Make sure the meeting starts and also ends on time. As people are working on multiple projects, allow them to skip meetings if the work they are doing is critical. Make sure the minutes are available once the meeting is over.
Conclusion:
Managing multiple projects isn't easy. But there are always ways to make a tough task a little easier. Try these tips and see how they work for you.
Let us know in the comments how you deal with multiple projects?
Subscribe to SmartTask Blog
Get the latest posts in email.