SmartTask
Contents
Is Being Busy Stopping You From Doubling Your Business?
By Nidhi ParikhAug 8, 2019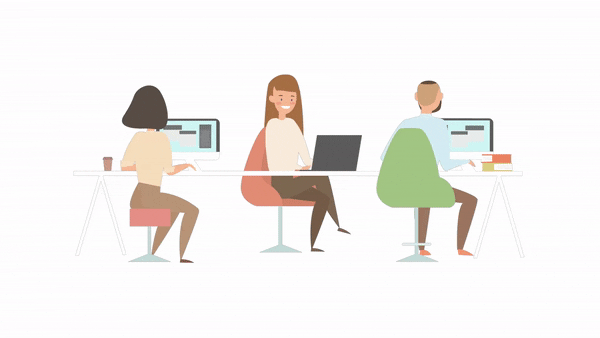 "It is not enough to be busy, so are the ants. The question is what we are busy about" - Henry David Thoreau
People generally regard being busy as a matter of pride and honor. It is often perceived as a sign of sincerity and hard work. Think about it. When was the last time you looked at someone in your circle who was busy and thought to yourself, 'Oh, he is so diligent and must be very successful at work.'
As it happens, often busyness can often be a result of concentrating on the petty and irrelevant aspects of work.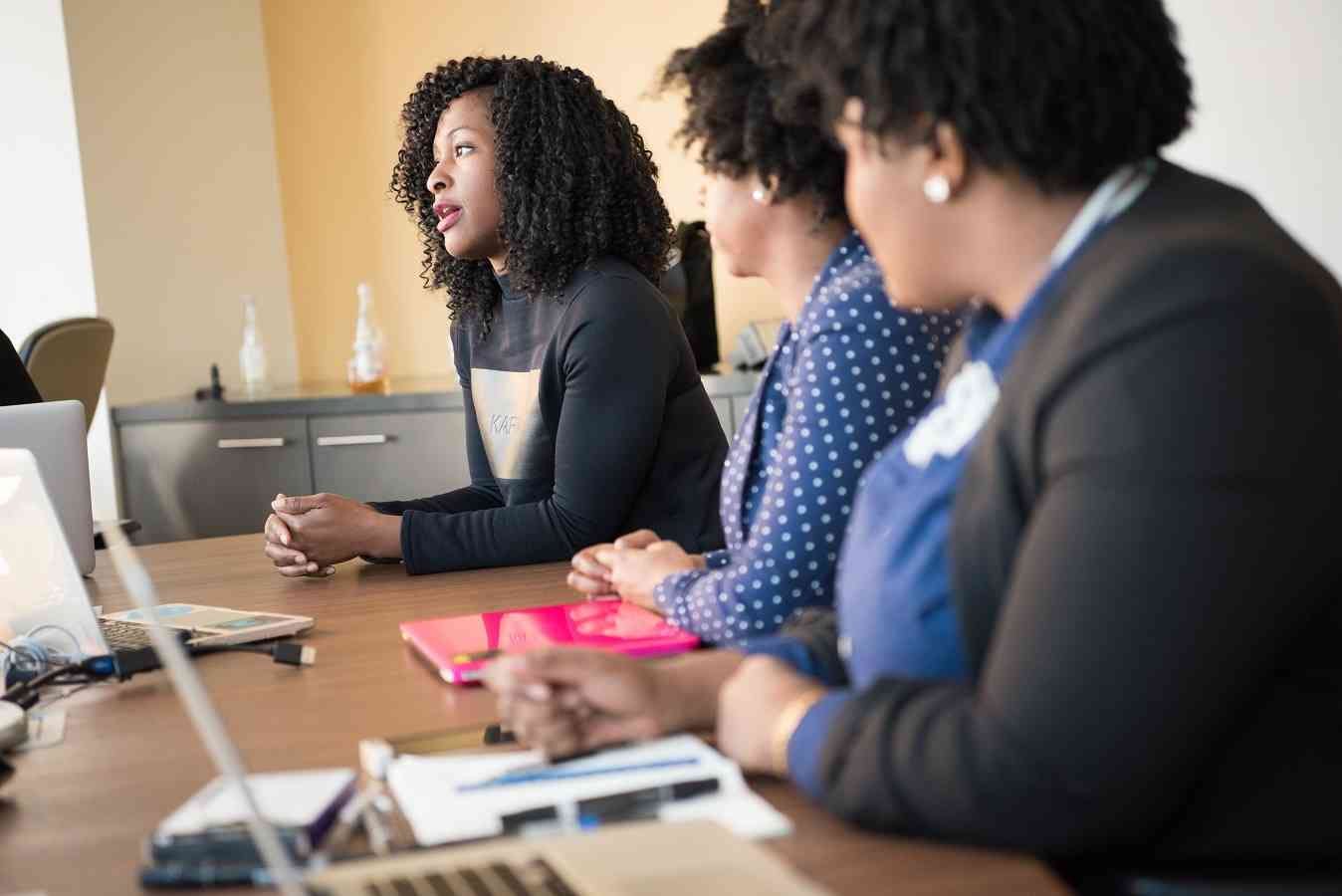 When we look around, we find people being so busy that they actually struggle to keep up with their fast moving lives. Working people have a lifestyle whereby they reach late for meetings, opt for working lunches if at all they do and reach home late with loads of pending work. With no free time at their disposal, no time for family and no leisure time, they seem to be preoccupied all the time.
It is important to evaluate what keeps us busy
An entrepreneur may be working all day long being engrossed in meeting people or clearing his inbox realizing that none of his goals for the day have been accomplished. He may be working on a "to do list" completing 80% of his tasks ending up with the remaining 20% which were closely linked to profit generation.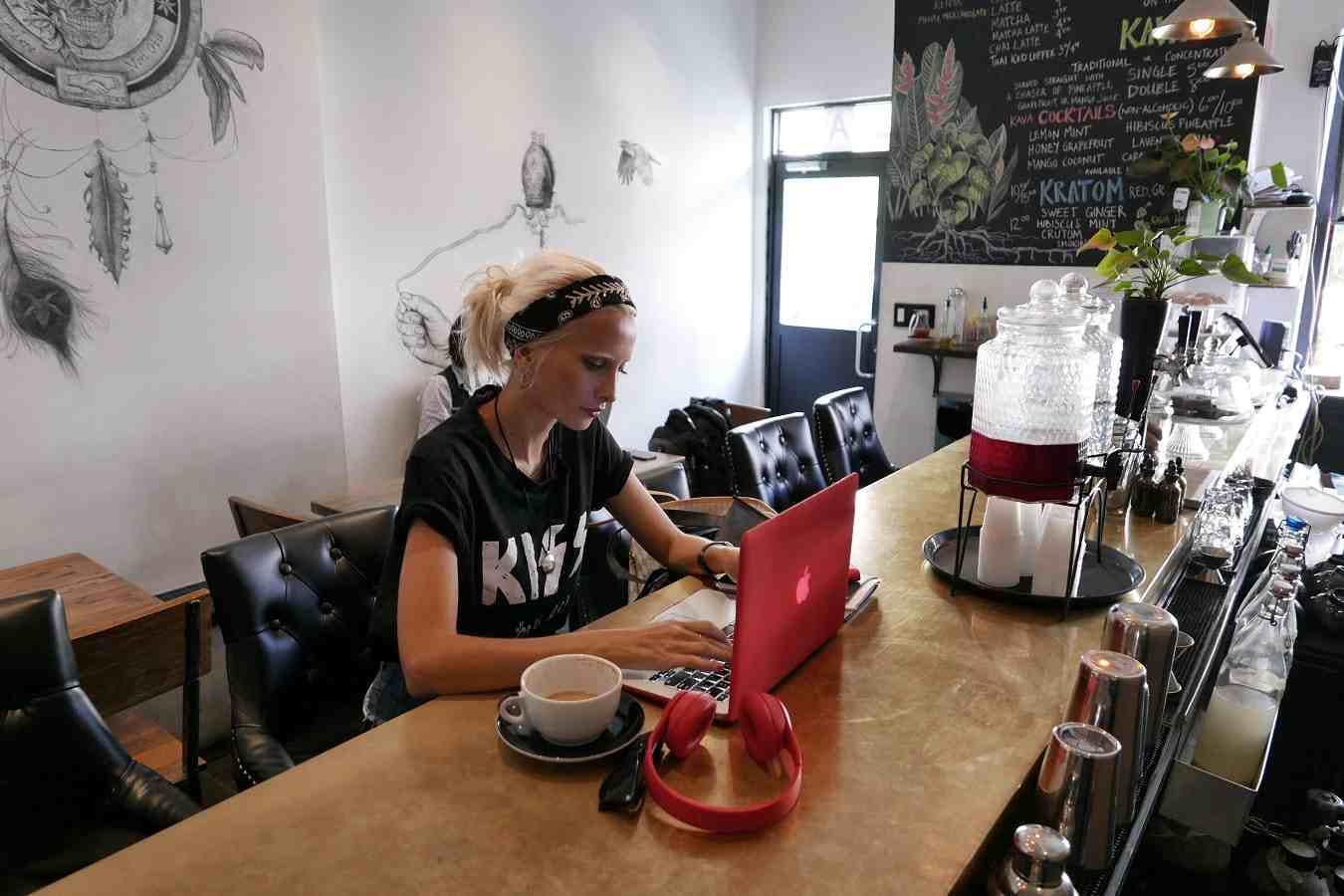 Being focused, driven and hardworking are considered to be the stepping stones for ensuring growth. However, in the process of completing that never-ending to-do list, one mustn't burn themselves out.
As is said by Nathan W. Morris- "It's not always that we need to do more but rather that we need to focus on less."
Results of being busy all the time:
1. Deterioration of well-being quotient:
Leading a life with too many action items all the time may turn out to be an "out of control" approach of leading one's life. It is also important to note that being over occupied all the time hinders emotional, mental and physical well-being.
2. Restricts out of the box thinking:
When you have too much on your plate, it becomes difficult to get new and creative ideas coming. For most of us, we get the most brilliant ideas when we are in the shower or out for a walk i.e. in our leisure time.
3. Lack of focus and concentration:
By being busy and preoccupied all the time, a person loses his ability to concentrate and focus on his executions. This impacts his performance and may expose him to losses and negative experiences at the workplace.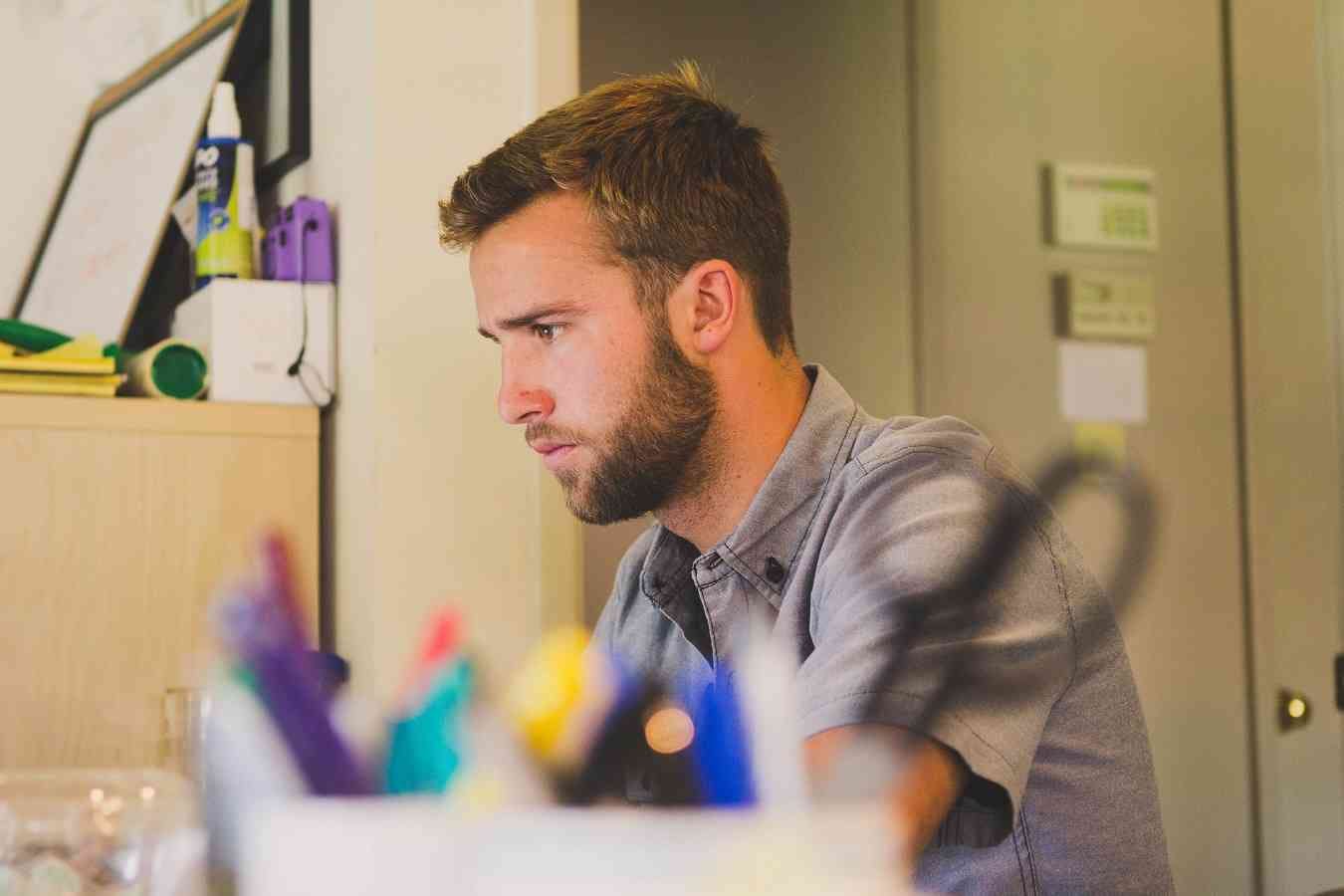 4. Hampers productivity and effectiveness:
Has it ever happened to you that you had too much work on your plate so you couldn't quite concentrate on one task? Take this instance as an example. Just yesterday I had so much to do. Everytime that I started focusing on writing the article, my mind would go to the dishes lying unwashed in the sink and the bills that I had to pay and those emails that I had to reply to. This actually led me to perform ineffective work and so I had to spend more time editing that I would have normally.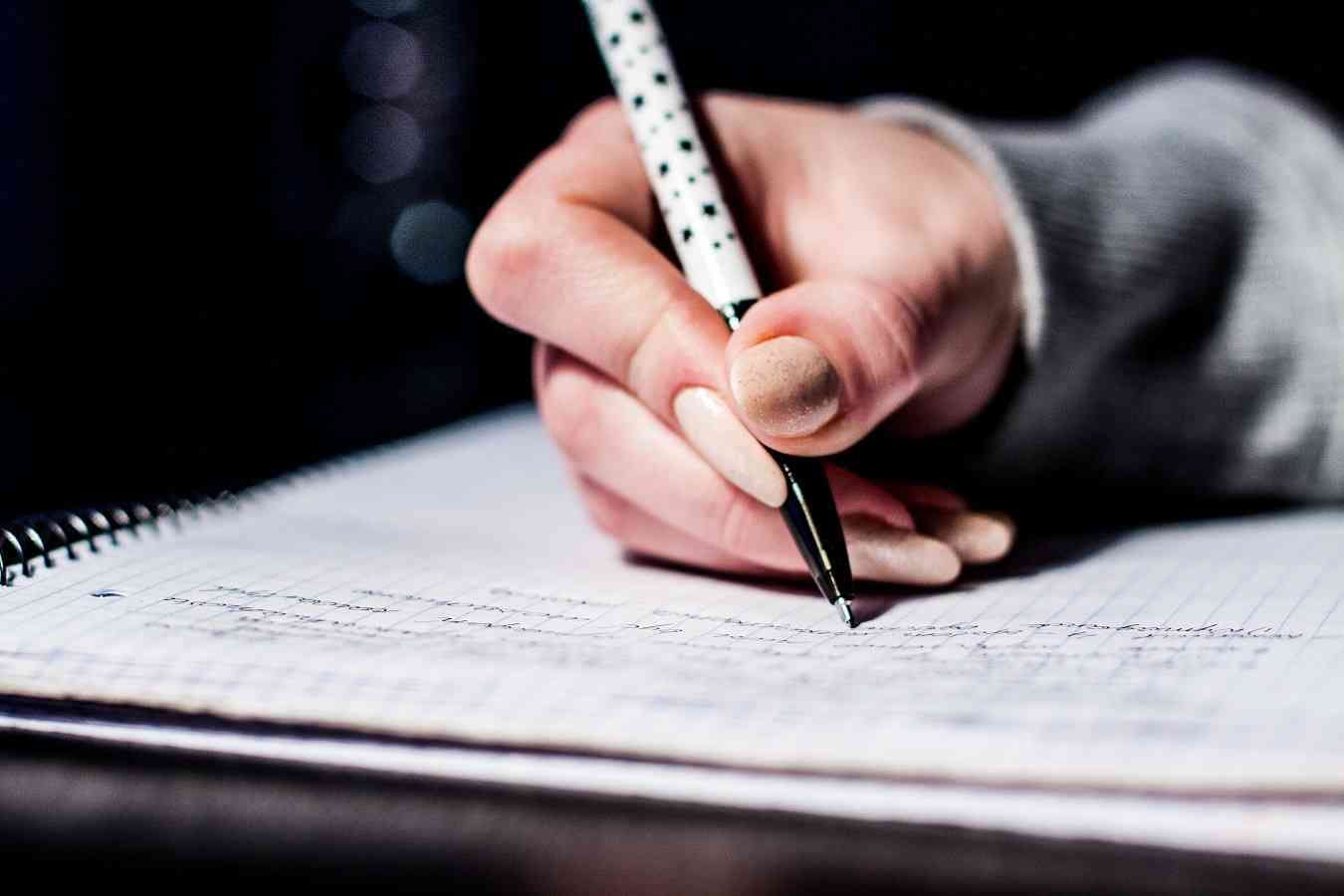 Being busy versus being productive:
There is a difference between being productive and being busy.
Let us consider an example- An entrepreneur has clear intentions to expand his existing business. But he is a busy man who spends all his time visiting retail customers and explaining products. He has meetings scheduled all day and is unable to work on building a team and expanding his client base. Because of travelling all day he is tired at the end of the day and fails to carry out research, figure out prospects and chart out necessary plans.
On the other hand another business man believes in delegating work thus freeing himself off the sales visits required and spending more time on drawing out expansion plans. He is fast in executions, prompt with delegations, smart with priorities, focuses on goals and restricts his involvement to profit making and core decision making activities.
The outcomes achieved and the success of the latter comes in far more easily. It is the approach to work and executions which is the success defining factor. Here in comes the difference between busy and productive people. The most productive people "own their day" as compared to busy people "who are owned by their day".
1. Prioritization is of immense significance:
Prioritization helps one to decipher the list of activities which one needs to work upon at a particular point of time for achievement of goals. It also enables in filtering activities which one needs to ignore categorizing them as unimportant. Make it a point to just focus on 1-3 important items that will help you achieve your long term goals. The rest should be delegated if possible or should be scheduled in a time when you're least productive.
Schedule meetings and appointments such that the day is clutter and stress free.
As tweeted by Doug Stride- "Busyness is not the problem. The problem is mis-prioritized values.
Take for example this situation. A small organization requires mature and effective leadership model to penetrate into the markets and achieve its revenue targets. But the CEO of the organization accords more priority to achieving monthly sales targets. He ignores devising an effective sales model and imparting training and guidance to his staff for achieving long term goals and sustaining future growth. The organization fails to achieve desired results because of incorrect strategy adopted. According priority to the right approach can work wonders.
As is stated by Stephen Covey- "The main thing is to keep the main thing, the main thing."
2. Understand the importance of delegation and outsourcing:
Also free oneself of routine and monotonous tasks. Initially when a business starts off, it is important for the entrepreneur to understand the basis and methodologies of operation and hence one may prefer being busy working personally on all aspects of the business. But as business expands and grows personal involvement may be curtailed and one may look at hiring or freelancing work.
3. Concentrating on pre-requisites for growth:
Another important realization is that it is further business acquisition, better client handling and effective brand building that promotes financial growth of organizations and people. Focusing on economic growth and deciding the right aspects of involving oneself is the key. For people who keep themselves occupied all the time, not for monetary gains but for handling unimportant delegable tasks, growth is a closed gate.
4. Introspection to check what needs to be realigned:
Majority of the people we come across in our daily lives consider themselves very busy at work. People spend their valuable time being busy not realizing that important tasks are being skipped. An analysis of what exactly is keeping one busy, how much time is one wasting, whether one is procrastinating, being stubborn with one's ways of doing things are food for thought for entrepreneurs who consider themselves busy.
5. Refrain from multi-tasking and eliminate distractions:
Multi-tasking may project a person to be efficient and may appear impressive but it hampers his ability to concentrate and focus on a particular activity hence causing unnecessary delays. Handling too many activities simultaneously restricts his ability to think broadly.
6. Habit of chunking should be developed:
This would mean pairing similar tasks together. For example, if you're replying to your emails, make it a point to pair all communication related tasks together. Schedule your calls that you have to make in reply to those emails in that period. This helps you focus better and finish tasks in a better way.
Take away
Busyness is a way of life in current times. Let us take a few moments to think about what keeps us busy all the time, introspect whether it is worth it and whether it is taking us in the right direction. Is it that we are busy doing productive and progressive tasks or are we taking pleasure being busy participating in a race which takes us nowhere. Are our energies and efforts taking us towards our goals or are they going to waste?
It is time to re-align our thought process to get more effective in our ways and to draw productive results.
Subscribe to SmartTask Blog
Get the latest posts in email.