SmartTask
Contents
What is a Milestone in Project Management
By Kavita JhaveriDec 26, 2019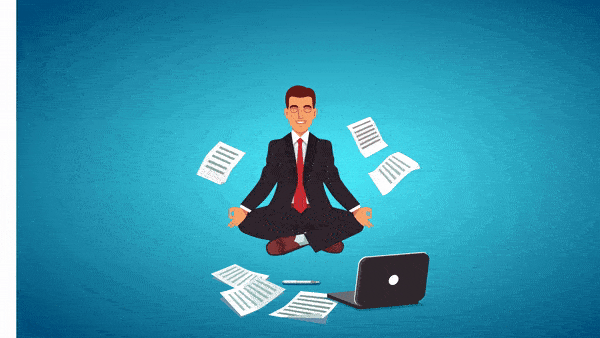 Milestones are good to achieve. Whether in personal life or at work. It is a sign of progress, distinguished moment, a memory to live by. Be it graduation, first salary cheque, marriage, first car etc.
A project similarly has milestones too. This is a means to know how where the project is in the stage of progress. Planning of milestones forms a major portion of charting out the project roadmap.
A milestone by definition is an account of a critical juncture or stage in a particular life cycle. It need not specify the duration to last but nonetheless it is an important event or course of events in a project task or task group.
Mostly milestones are those which are reached to signify something great or a form of achievement which has hitherto not been done before. Milestones are meant to be celebrated as without a milestone, a project could go on endlessly.
Thus with project execution, a project milestone gets clearer. Here are some typical project milestone examples:
- Project commencement
- Review intervals
- Approval of phase I
- Completion of phase I
- Finalization of documents
- Project completion
A task management software is a great tool as a reminder for milestones and keep track of the same. It is helpful for those wanting to keep a strict vigilance on project deadlines. It works as a stepping stone to project scheduling. In a way it helps to keep in check the expectations of stakeholders.
Setting milestones helps address four areas:
What is the target?
It is appropriate to divide the project into sections so as to make it easy to monitor the progress and suggest changes if needed.
What has been achieved?
Milestones are meant to be recorded and accordingly set the pace of the project. The gradual accomplishment shall also boost the morale of the team.
When was the task achieved?
The effectiveness of project can be evaluated by comparing the date of actual completion and reaching milestone to that which was scheduled. Productivity tools in such cases pace up the possibility of achieving milestone.
When will the project likely be completed?
In the situation that there are any discrepancies of performance and the project is running behind schedule, the milestone will showcase the distance travelled and that which is left. It can also probably estimate whether the project phase can still catch up as per plan.
Measuring Teamwise Contribution: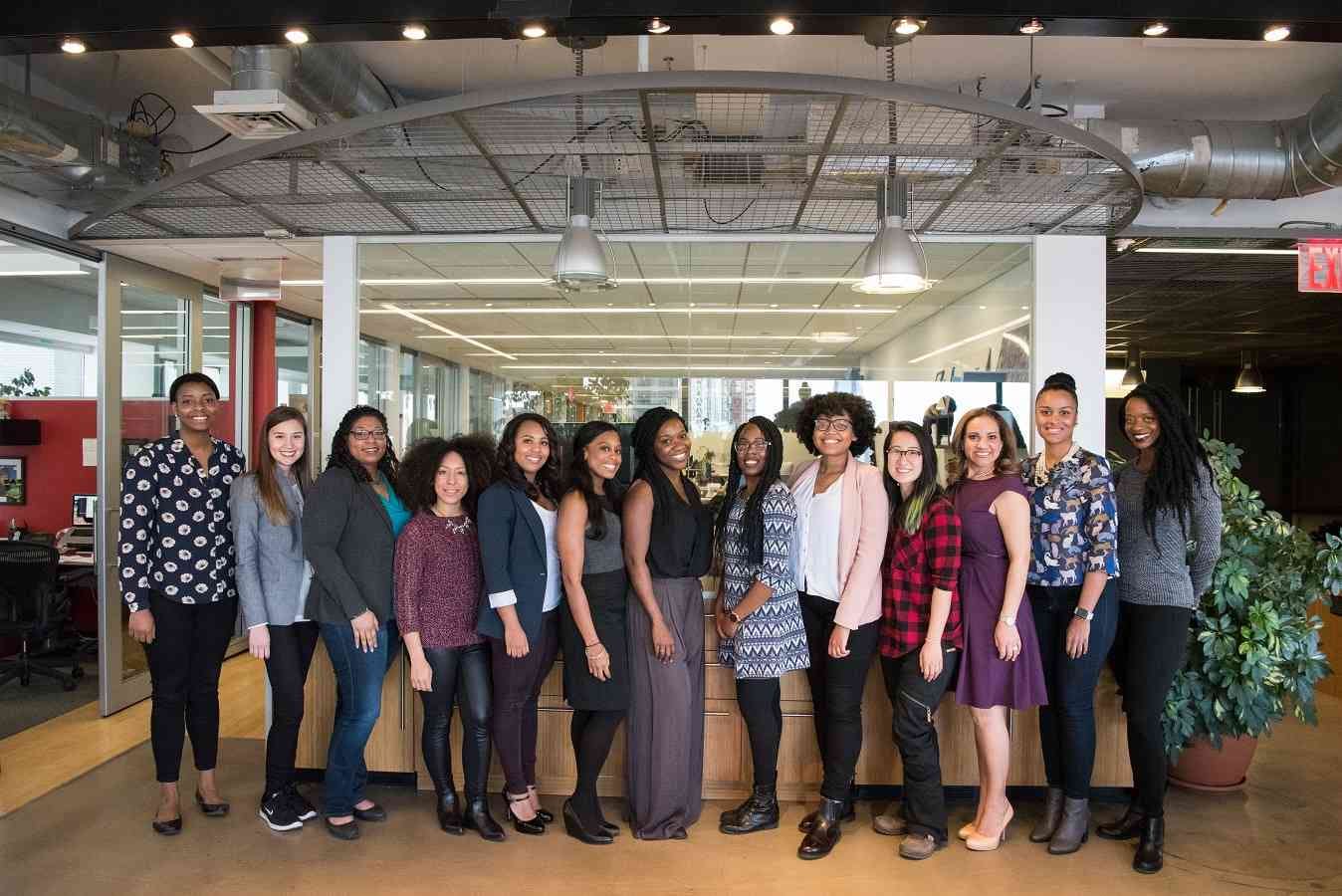 Milestones visualize the efforts of each team. Since the works of each team could be interrelated, setting a milestone target for each team will help complete the first team task on time without disrupting that of the dependent team.
Setting in the sense of urgency: Whenever a deadline is set, the worker connected shall do all within their capacity to complete the task on or before the specified date.
Without such an ultimate terminal, laxity can set in the team and the goal may get difficult to reach.
Setting a milestone is not enough. The actual action begins only later, to keep a tab on how close it is to arrival and then achievement.
Whether the job given is a task, event or milestone:
A task is a single unit in the entire spectrum of project list. It is meant to be accomplished within a particular timeframe.
A milestone is a goal (carved on stone) that is set out to be achieved from the given list of tasks.
An event on the other hand is just the time phase associated with your calendar which doesn't necessarily require a 'deliverable' to be yielded with it.
When we talk about project milestones, lets consider an example. When conducting a marketing campaign, the last mile milestone can be generating leads/sales which are atleast 10% of the budget.
Similarly, smalltime milestones can be getting the storyboard delivered on time, getting the copy published, fetching the first sale from the campaign and so on.
The milestones set in a project help oversee the whether the project is on course. Some of the advantages of setting project milestones are:
1. Scheduling Activities: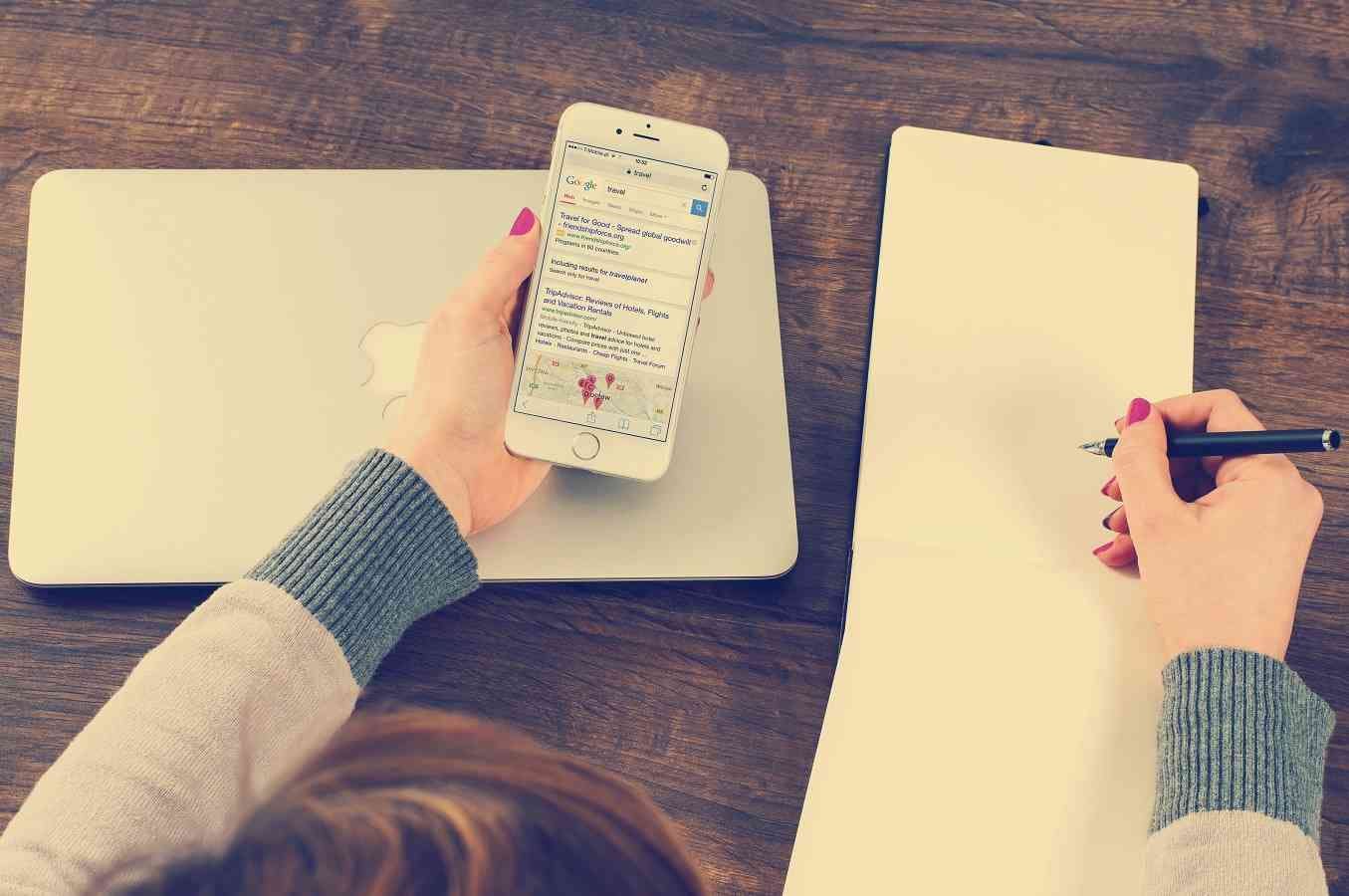 Milestones mark the edge of activities and their likely set pace. This creates awareness among the team members about when a set target is to be achieved. When due to some unforeseen situation, the milestone cannot be achieved, appropriate actions can be taken to keep the future milestones in check.
2. Evaluation of the project:
With the continuity of the project, it can be evaluated at every stage. When the project milestones are not set, the project managers might feel relaxed and keep evaluation for the last minute. This approach can turn out to be a high ticket cost.
When the project is monitored in real time from the beginning, it will ensure successful completion of the project within set budget.
3. Success Celebration: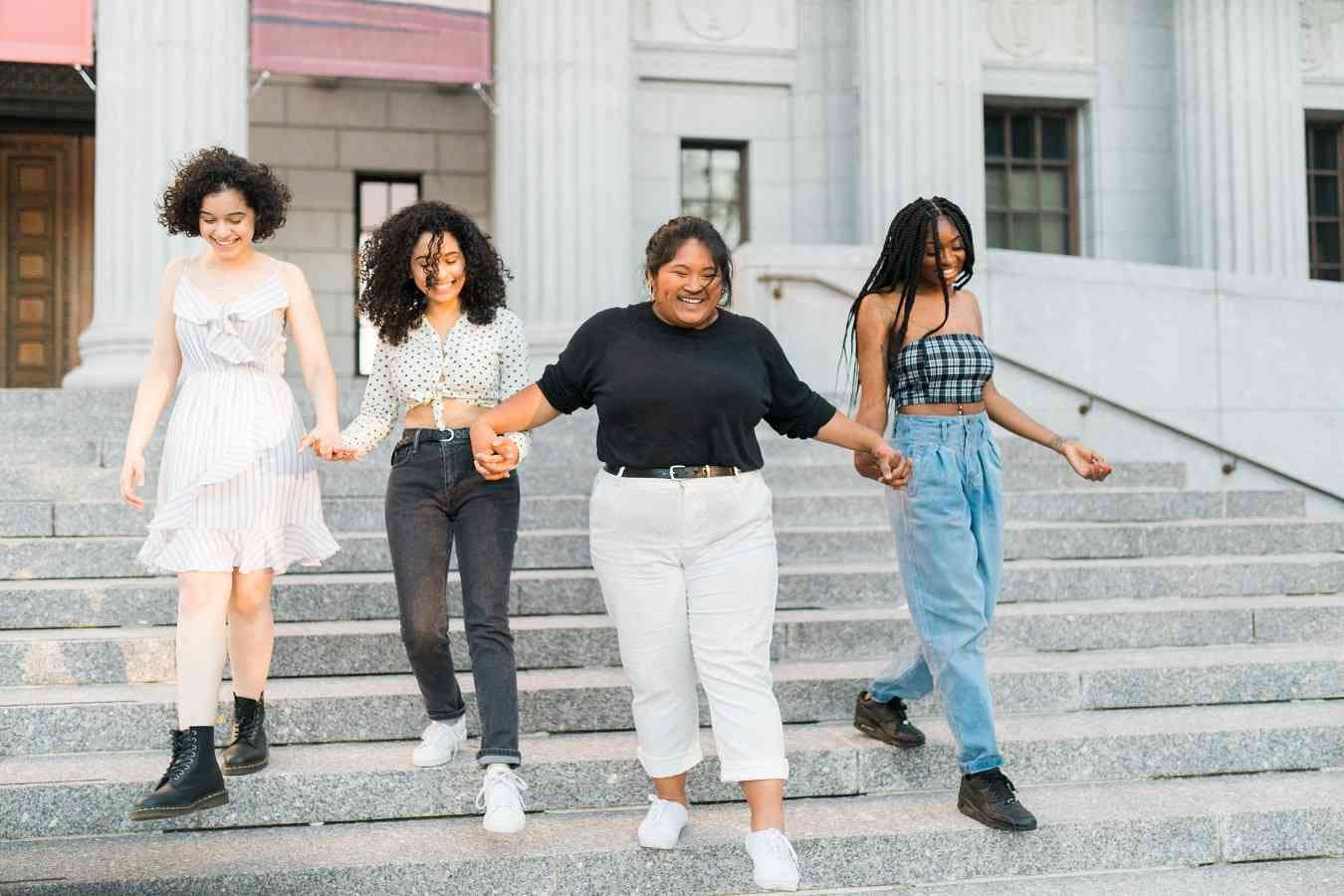 As with each progressive milestone getting accomplished, it can be a moment of celebration for the team together. This will keep the spirits high and motivate the team to work harder towards future goals.
4. Identification of potential bottlenecks:
When project teams rely on external parties to validate the progress of the project, prompt co-ordination can get difficult. This shall lead to impediments bottling up more than usual.
So get inward reflection and speed up the chances of completing the project on time. Self-reliance is the quickest and surest way to successful project completion, provided the team is capable enough.
5. Creation of a project milestone:
When it comes to creating milestones, there are tools available which simplify the process. One such tool is TeamGantt which gets the project mapping done, and can still accommodate tasks and refresh on an ongoing basis. Pull out gantt chart milestones & assign these to task leaders. Whether its adding a milestone or conversion of a task to a milestone, TeamGantt makes it very easy.
Gantt charts are widely used in businesses to keep a tab on projects and check whether there is any deviation from PM rules. It is basically a visual view of tasks scheduled over a period of time.
The following milestones can be marked on Gantt charts:
1. The start date of a project
2. The project tasks assigned
3. Project task assignees
4. Expected finishing of the task
5. Approximate duration of each task
6. The final completion date of the project
Project milestones are a part of its free version of project management software, so it seamlessly gets synchronised with all of your gantt chart's moving parts.
Sharing project milestones with clients & stakeholders
Project filtration as per milestone
From within the gantt chart, choose the 'all dates' menu at the top of the chart and select 'only milestones' from the dropdown.
The filtered project can be exported to a pdf file. From the project's menu bar, select print/export pdf from the dropdown. This pdf can now be downloaded & shared as per requirement.
So go on achieve milestone after milestone and make your team proud. This shall not only make every task a means of joy & fulfillment but also make work fun and the place filled with happiness & refreshment where each person wants to be a part of!
Subscribe to SmartTask Blog
Get the latest posts in email.