SmartTask
Contents
Top 12 Useful Communication Strategies at Work
By Deepesh KotwaniDec 2, 2019
If, as a manager, you're unable to effectively communicate with your team, you've effectively reduced your leadership capacities to almost nil.
We use communication to express ourselves. We express our wants, desires, ideas, etc through communication only. Not just communication, but effective communication is essential at all the stages of life to be successful in them, whether it's your relationship, raising your children or your workplace. Otherwise, you may not get the desired results.
Therefore if you cannot effectively communicate, you cannot express yourself, then how will you be able to get the work done?
According to the statistics, 57% of employees report not being given clear directions and 69% of managers are not comfortable communicating with the employees in general. This makes it clear that there is a need for improvement in workplace communication.
Communication works like oil work with gears. Proper oil ensures that the gears are spinning correctly. Effective communication can ensure that the ideas are clearly understood by the team members. Communication works as a vital skill for making or breaking any of your tasks or projects.
Effective Communication in the workplace can reduce misunderstandings, create a healthy workplace culture, promote/increase team collaboration, and so on. So, how can you improve your communication skills?
Here is a list of communication strategies you can practice at your workplace to improve your communication skills:
1. Having more Meetings: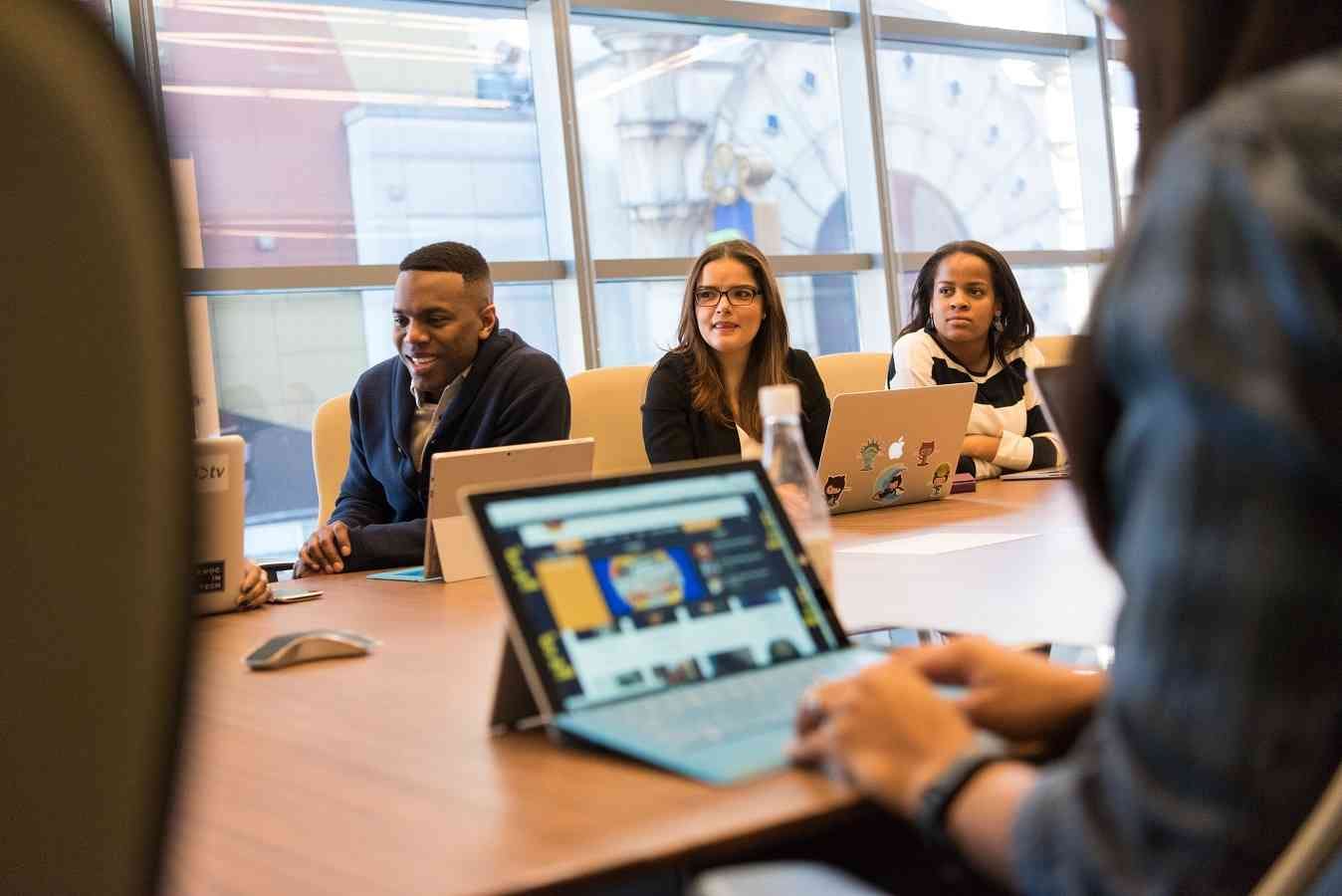 To save time, we use software like WhatsApp or other communication tools for speedy communication, which is good for speed but what we do is we eliminate the meetings. Now, this is a serious problem, as discussing serious topics on these tools or over a phone call doesn't clearly transmit what the person wants to say.
According to psychological researcher Albert Mehrabian, just 7% of meaning is derived from the actual words that we're saying. The remaining 55% comes from our body language, and 38% is our tone of voice.
Humans need face to face communication to express themselves or their ideas properly. Moreover, this acts as an opportunity for the manager to interact with the members and for the members to express themselves.
2. Use E-mails: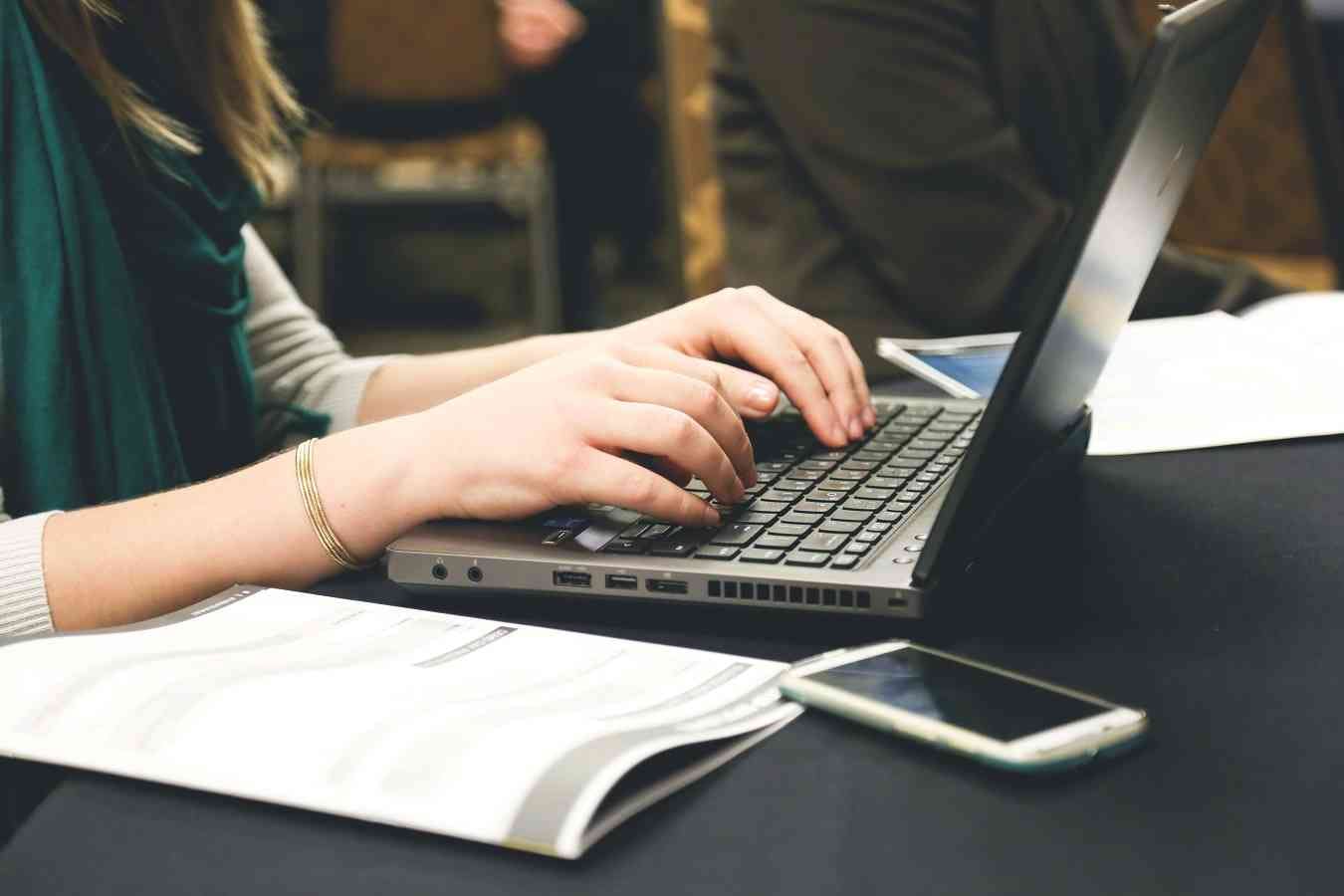 It's just a myth that emails are outdated or who checks their emails. Actually, 86% of business professionals prefer to use email when communicating for business purposes.
Emails can be used when you want to pass any official message such as any news, meeting place or time, issues, etc. Using social media tools to share business information or using WhatsApp for this purpose is just fairly unprofessional as it is certain that anyone would spend more time on the distractions these tools provide other than the informative message you sent.
BTW, if you send a meeting's information via an email, it can be directly added to the schedule in their calendar by a single click. Project Management Software has direct integration with emails and therefore any email can be converted as a task in the software. Likewise, there are infinite tools and software that have direct integration with emails.
3. One-on-one Communication: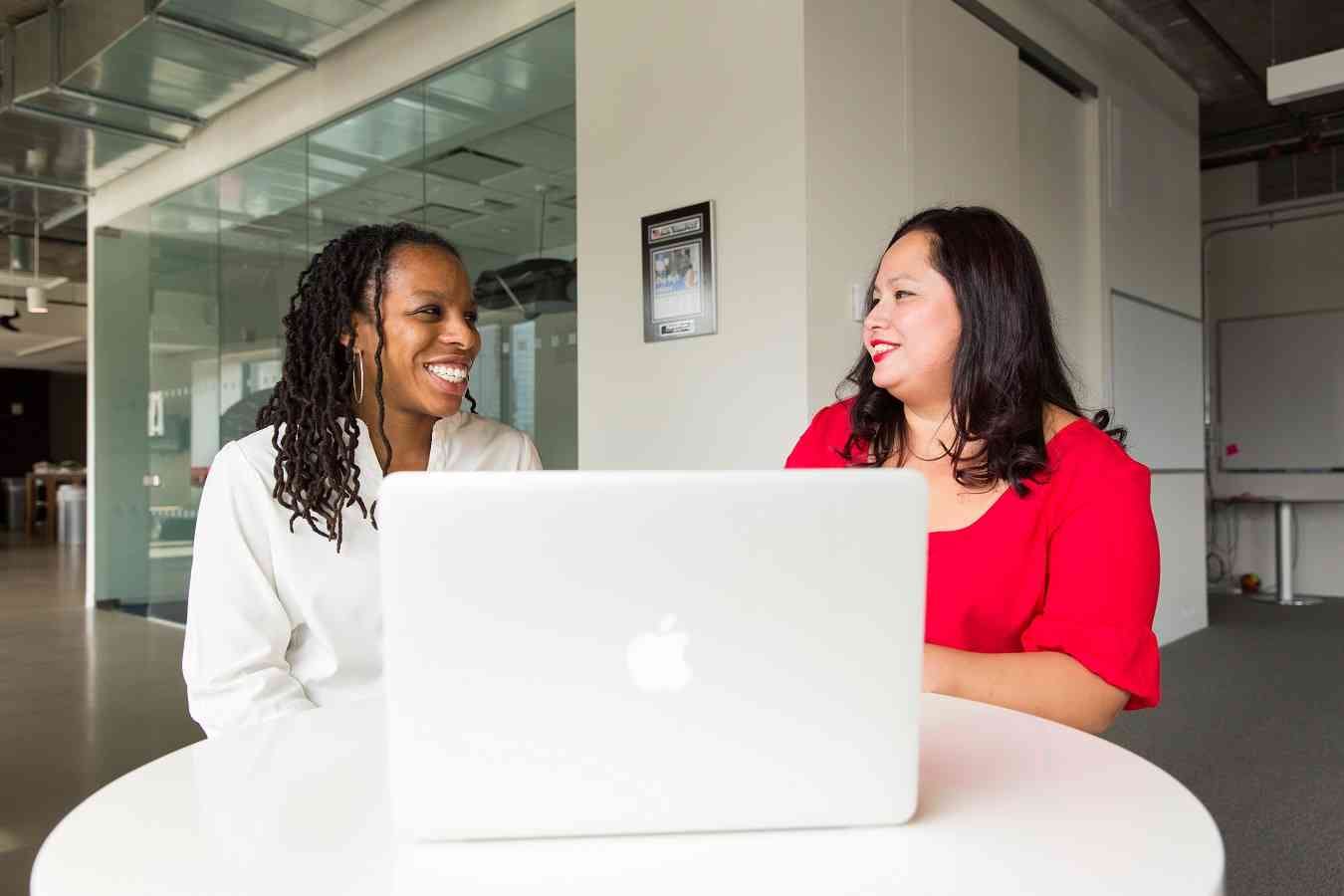 Everyone is different and so are their catchup speed. Communication is not a one size fits all tool. Range your communication strategy from person to person. One-on-one communication is useful when you have some sensitive information to share or have something personal to talk about.
It is also useful as while communicating you can focus on the person's eyes and body language and respond when the person is not verbally communicating to you, while you are discussing something uncomfortable.
4. Present Information Visually:
People can remember more than 2000 pictures with at least 90 % accuracy in recognition tests over a period of several days, even with short presentation times during learning. This excellent memory for pictures consistently exceeds our ability to remember words.
We all say A for Apple as we picture a red apple when we hear A. This is why we are able to remember this our entire life.
Verbal and Oral communication is good when we are talking about any similar or known topic. But, when there is something complex like the data regarding the change of profit in the organization from the last 10 years, a graph or diagram is the best to explain and understand the same, as in the absence of graph even the one who is explaining would not be able to do it clearly.
5. Organize engaging team building activities: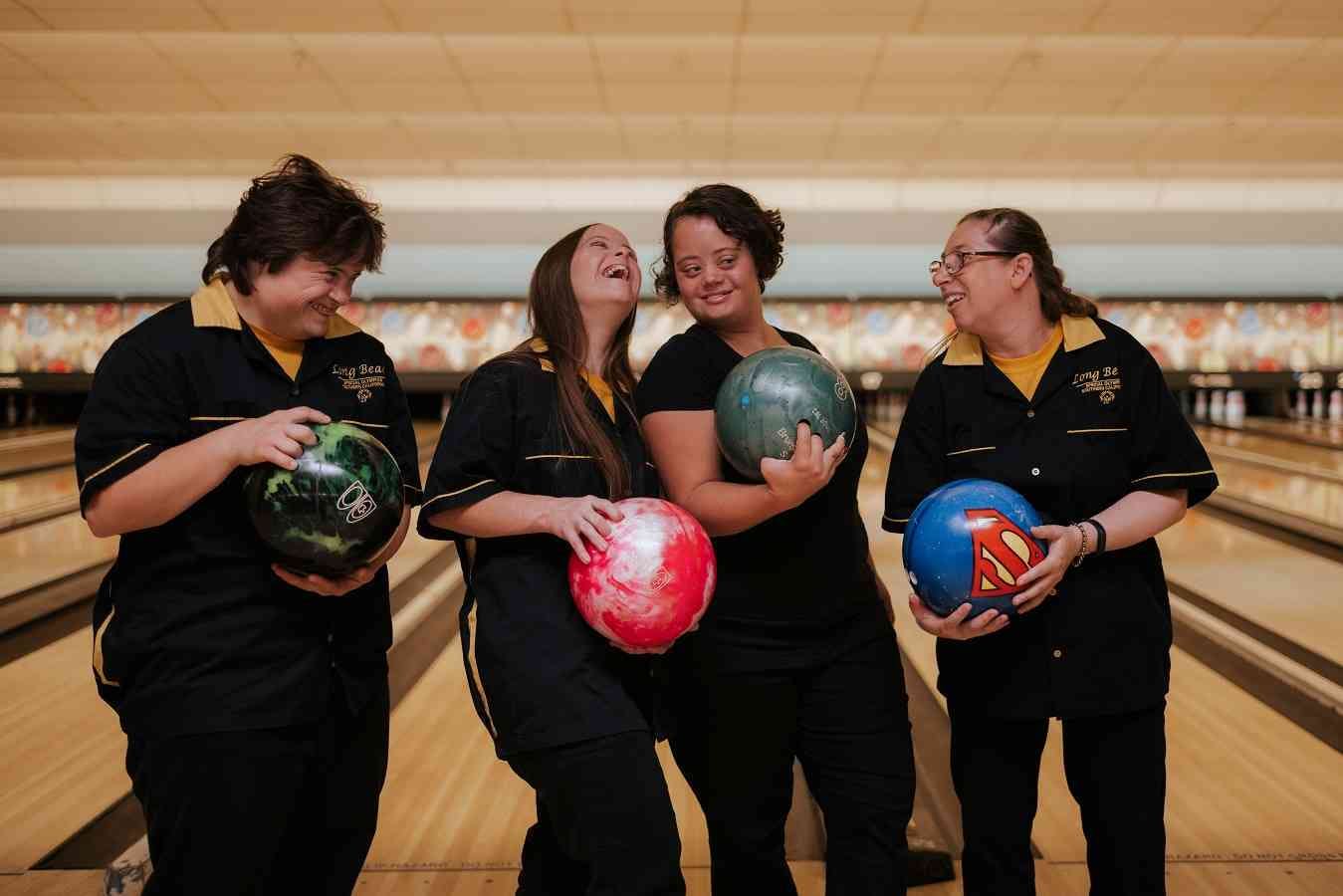 According to a 2017 report by Gallup, companies with engaged workers generally earn 2.5-times more revenue. Team building activities enhance productivity and engagement.
Team building activities take the formal environment of the office to a bit informal one and makes space for all the members to open up. Fun is what we humans crave for and if we get to have fun within the company itself, we start loving it.
Do watch the movie THE WOLF OF THE WALL STREET, that is a place where everyone would want to work and will definitely give their 100%. Just create a 1% environment as that movie has, and you will see notable changes.
6. Don't neglect your personal presentation:
A well-prepared presentation can be useless if the person giving the presentation is not able to deliver it properly.
It's the singer, not the song.
But for you, it's both. You should be clear on the idea that you want to convey and while conveying you should be confident enough that everyone remains focused on you and what you are saying.
This doesn't mean that you act as the principal of the school. This means just to be clear, don't use superlative or unnecessary words. Just speak simply and honestly and your work is done.
7. Have a sense of humour:
A well-placed joke is the trump card that you can play. Business communications are often serious and formal talks that are boring and creates a boring situation.
Some humour can lighten the mood and once the mood is lightened, people are in your pocket. They will follow you anywhere you want and would listen to you as they consider you as an interesting person.
Lightening the mood is really important to gain the trust of your employees and to create an environment that is much needed for them to work efficiently
8. Don't be repetitive:
Don't repeat yourself. Don't repeat yourself. Don't repeat yourself. Don't repeat yourself. Don't repeat yourself. Don't repeat yourself. Don't repeat yourself. Don't repeat yourself.
Does this make sense? NO. This is the reason. The feeling you had while reading this is what everyone would feel when you repeat a lot. It just sounds unnecessary and so does your sentences when you use repetitive words.
9. Ask for feedback:
The team generally has respect for the team leader or the manager. Now, it can be out of respect or out of fear, sometimes members are not able to say what they want to or how they feel to the leader.
You are working with skilled members, thus, you should not just order them and get the work done, but you should communicate and get the work done. Therefore, in such situations where the members are not able to communicate directly to you, feedback or anonymous feedback can work as a medium to do so. They can share some ideas or strategies too.
10. Appreciate your audience:
Working together is the key to get any project or work done.
The team has done a great and you know it, so do something so that they know that you know. You can appreciate and acknowledge them with a simple thank you or by throwing a party or by taking them out for a lunch/dinner.
A rewarded employee or person is always more appreciated to you.
11. Keep a schedule:
Fix your meetings or phone calls to a time that suits all.
Respect others time and then they will respect yours. Moreover, everyone can make to a timely and scheduled meeting and they would be more attentive and would listen to you, as listening is the first step to effective communication. Otherwise, they would be physically at the meeting and mentally they would be either cursing you or would be thinking of the work that they left off unfinished to come to your unscheduled meeting.
12. Start using the right tools:
Use tools that have in-build communication features so as you are not left with switching from one tool to do your work to others for communicating.
If you want to do a task or project, choose the right Task Management Software or Project Management Software, which contains communication features. You can utilize SmartTask to do task and project management and seamlessly communicate with your team members and know what activities they are doing.
Subscribe to SmartTask Blog
Get the latest posts in email.