SmartTask
Contents
Top 5 Reasons Engineers Need to Develop Project Management Skills
By Deepesh KotwaniJan 5, 2020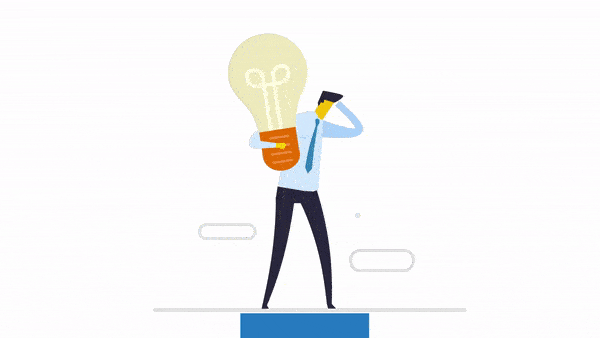 India Produces 1.5 Million Engineers a year. Still, only 3% of them get a job in the engineering sector. But, why does this happen?
The demand and supply ratio can be a factor. More students are pursuing engineering and are becoming engineers than needed, but is this the only reason?
If you go ask any unemployed engineer in India, they will give this as the reason for their unemployment and then they will just curse the education system. But this is not the full depth of this issue.
This is an issue but I will highlight the main issue with an example here.
I know a lot of jokes, can I become a standup comedian? You will say yes, but is knowing jokes the only quality that I would need to become a standup comedian?
Won't my timing matter? Won't my fluency matter? Does stage presence and confidence play no role in becoming a standup comedian?
Having the basic skill is just a sign that you are good at something and you can see your future in that field, but this doesn't necessarily mean that you will become a standup comedian. You have to develop a lot of corresponding skills or soft skills to be able to achieve that career.
The same thing is happening with engineers in India and around the world. They think that just knowing engineering and holding a degree can help you become an engineer, which is absolutely not possible. Either they don't know or they are just not interested in developing the soft skills that will become the support of their engineering skills.
That's why, according to the same report that I stated above, only 3% of engineers in India have the suitable skills required to get a job in core sectors of engineering.
People have created a perception that just holding a degree makes you an engineer. While the truth is engineering is a set of many skills that includes knowing engineering (of course), Project management, Client management, and many more.
If you have full knowledge of something that's great. If you have zero knowledge of something that's ok, you can learn, but if you have half-knowledge of something, that is the most dangerous thing.
You must have come across some news like - The government has passed a massive bridge construction project with an estimated budget of XXXX crore Rs. budget. The project is estimated to be completed in a 10-year span.
You know that this project will require engineering skills, but as there is an estimated budget and a deadline, the project will require project management skills to be completed on time and as per the budget.
Project Management Institute's (PMI) 2016 report The High Cost of Low Performance: How will you improve business results? Cited that $ 122 million was wasted for every $1 billion invested due to poor project performance. A similar study from Harvard Business Review reported the same results for project timeliness, cost overruns and scope creep.
For those of you who are not familiar with Project Management, these three are the biggest reasons for project failure and can be controlled with efficient project management.
Engineering projects are failing despite having talented engineers by their side as they need to understand that engineering projects are not just about technical and rational factors, but it is as much influenced by non-technical factors as it is by the technical ones.
Why Project Management skills are necessary:
Certain skills are necessary to give your career a boost and if you are an engineer, I suggest that you should polish your project management skills. You can get project management training via on the job training, but do you think that all the firms will be interested in training the team? Anyways, are you sure you will get a job where only 3% of people out of 1.5 million are selected? Thus to stand out from this competition, you need to have something that others might not have, that will make you an exception.
I am still a student and whenever I have a chat with my paternal uncle, he would say just one thing to me that as I am in college now, I just have to give my 5 years to studies and then I can enjoy my life with a 9 to 5 job. Likewise, you have to invest some time from your busy schedule to learn project management skills and then you just have to earn the interest of your investment.
Reasons why you should consider learning Project Management skills:
1. Increased benefits for your organization and clients: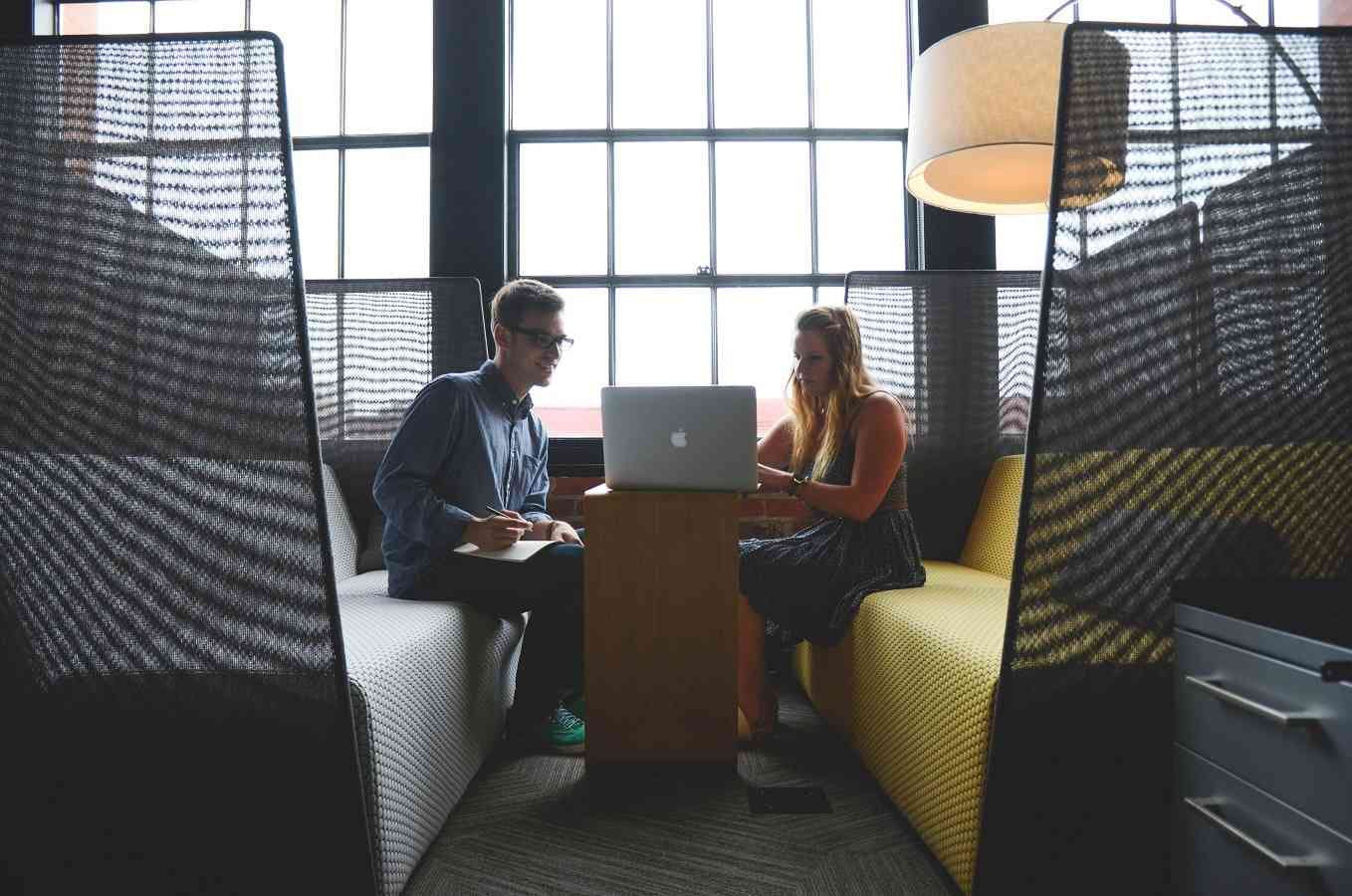 The project stakeholders and mainly the client, want their projects to be completed on time and within the given budget, which the statistics of engineering projects are too far from. According to PMI's report 2018, 32% of assessed projects experienced scope creep, 47% were over budget and 51% were late.
This ultimately leads to loss of money for the client and your organization.
Now there are two reasons why this is happening, there is no project manager for the project or the lead engineer is not interested in developing their project management skills.
Project Management study can ensure that the project execution is completed on time, within the budget and the project scope is managed. Many customers consider savings as an additional benefit and can help you in building the client's trust and can help in converting them into a loyal customer.
2. Advancement in Career: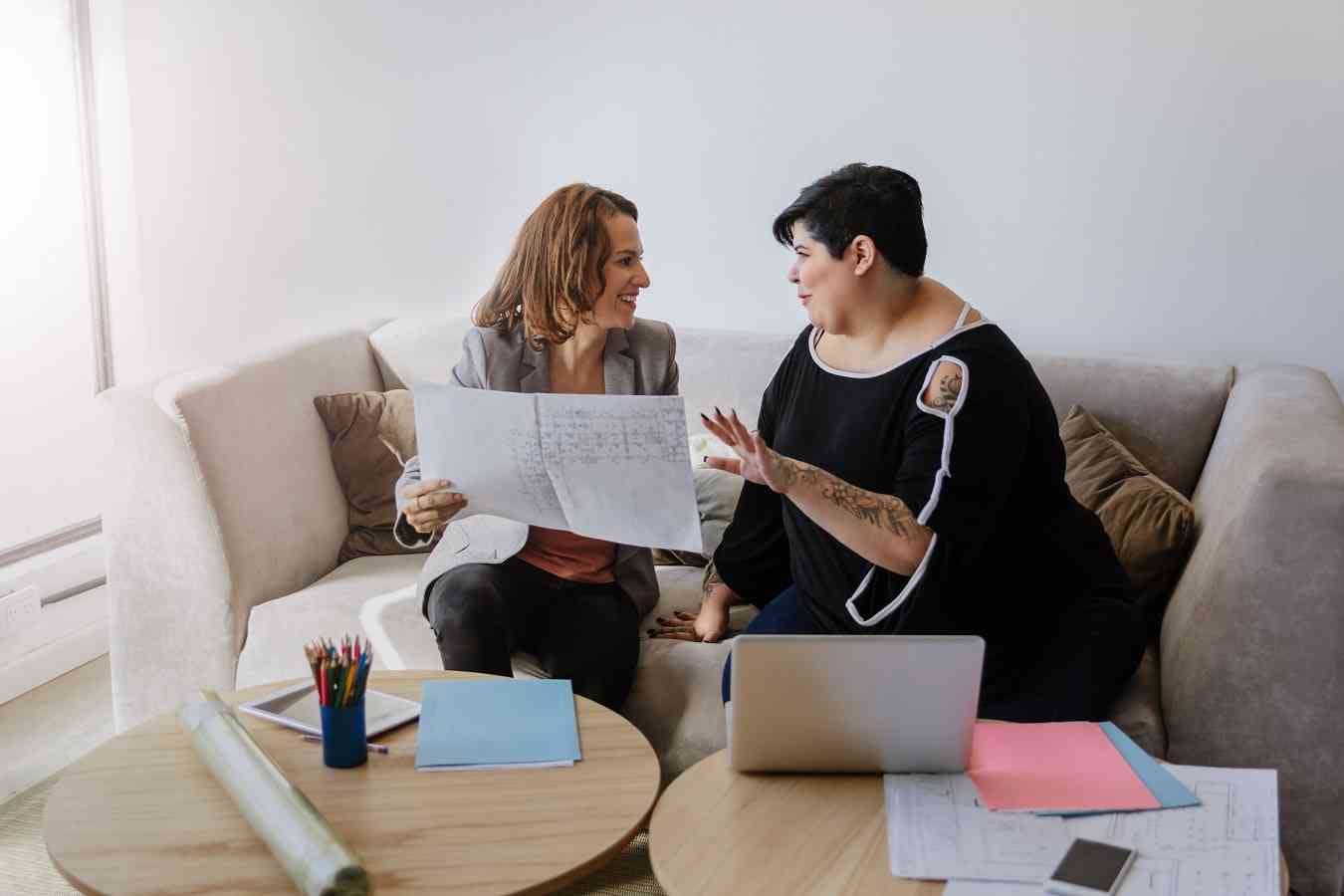 We humans cannot stay at a place for a long time. We always want to move forward. One will not move forward until one grows. Thus learning new skills provides an opportunity for the person to move forward and grow.
"If you are not growing, consider yourself dead." Likewise, if you are not growing in your career, you are not dying, but your career surely is.
If you want to become a leader, you need to engulf their qualities too, one of which is constantly learning and growing. Studying project management will help you in building and polishing skills like project planning, execution, preparing the statement of work, etc. and hence you would be able to control the project and this will surely help you in career advancement and building leadership qualities.
3. Efficiency in delivering projects: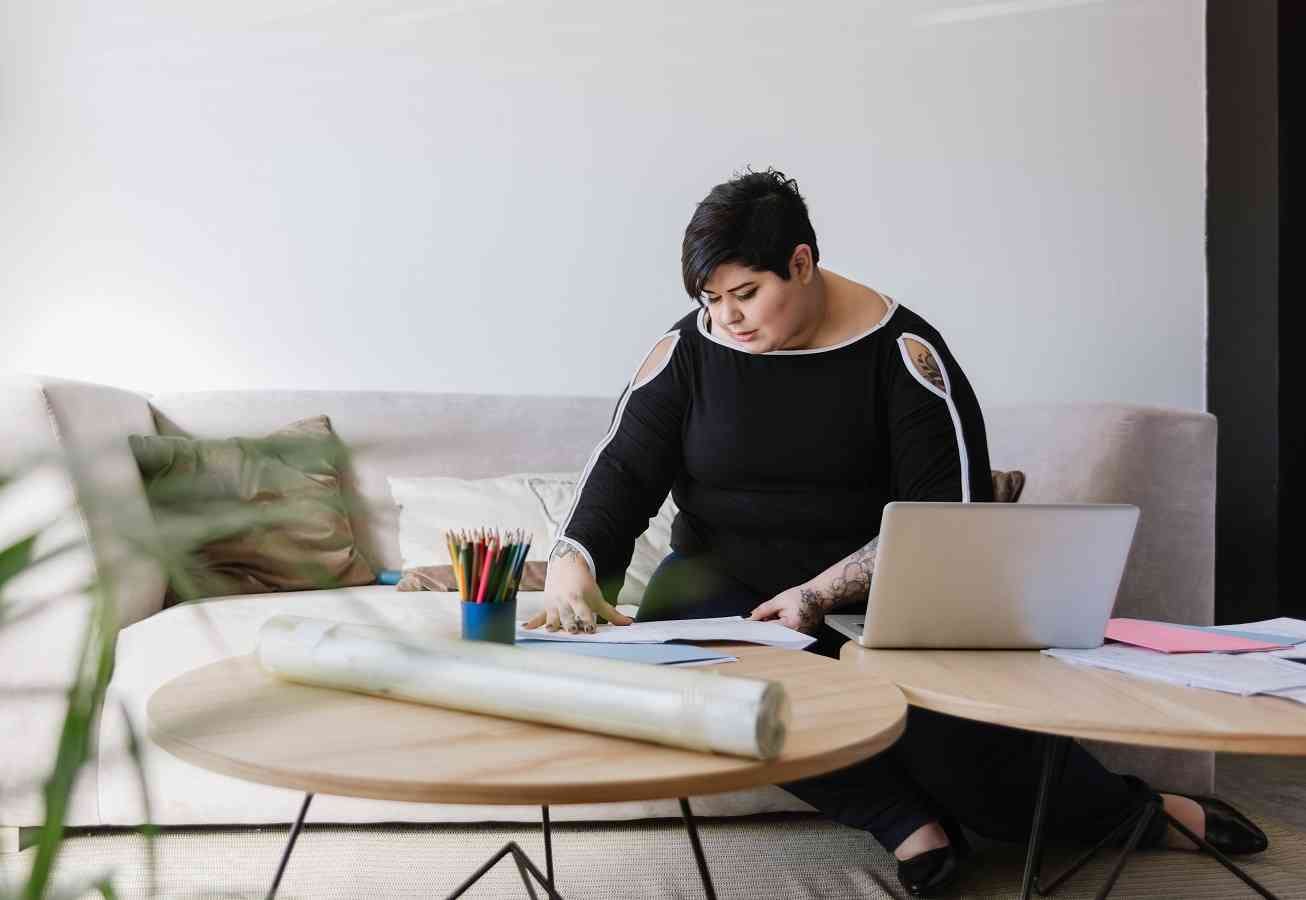 The main benefit that you will surely have is increased efficiency and ease in following through the project roadmap. Instead of just understanding the technical terms, you will be able to understand the project through all the stages of the project, i.e. Project Initiation, Project Planning, Project Execution, Project Monitoring and Controlling, and Project Closure.
In this way, the project will just unfold before you and you will be able to understand the project to its fullest. This will create accountability and will ensure that the project is delivered in time.
In addition, understanding the whole process will take the guesswork out and will free you from the tension and will help you in relaxing. You will come to know 90% of the job that you are supposed to do today and what you have to perform tomorrow, making the daily deliverables and goals clear.
4. Environment to replicate success: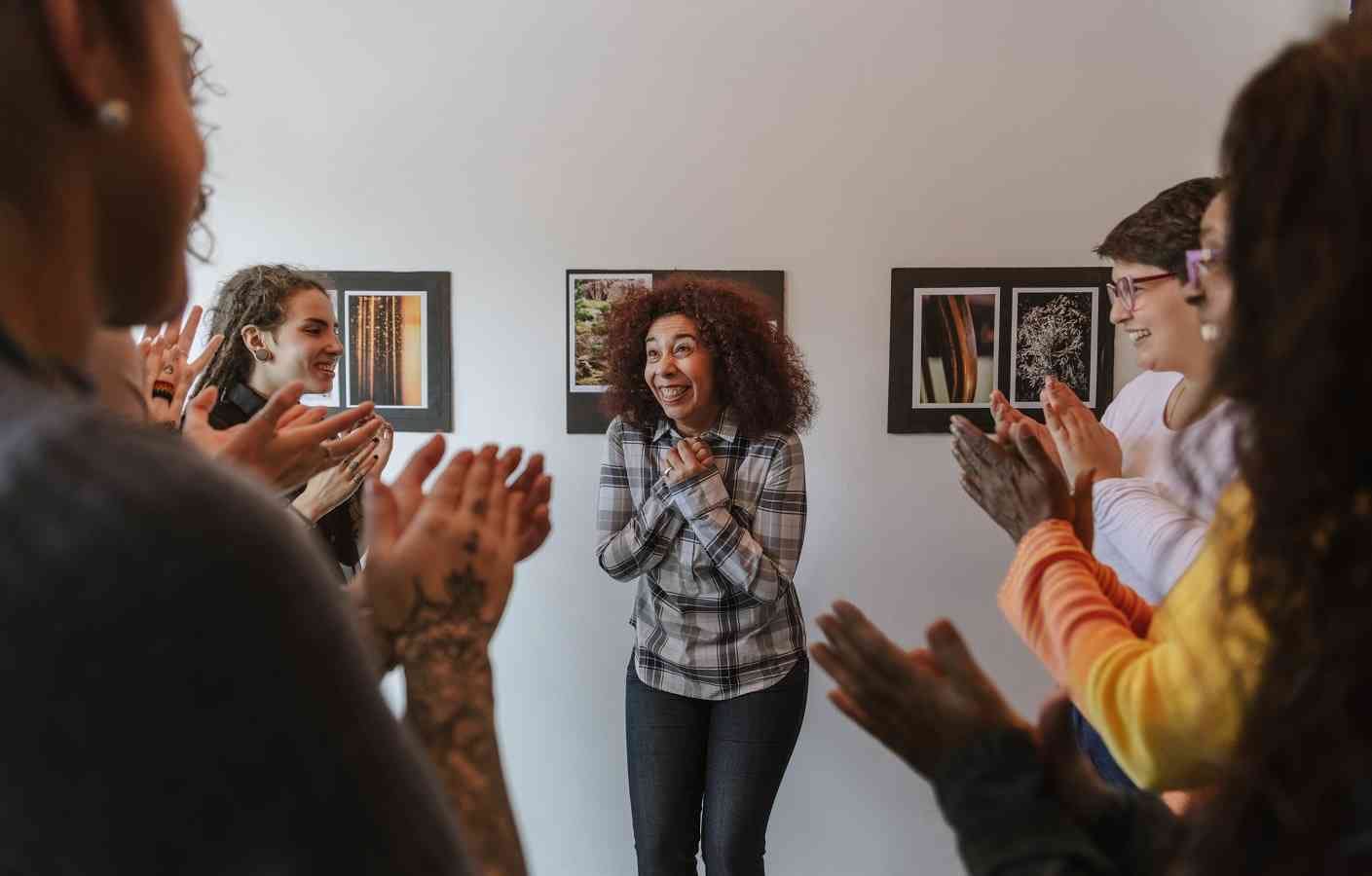 Templates, Checklists and Standard Operating Procedures are some things that can make your projects easy and can help in boosting your speed and efficiency in completing a project.
Setting up a standard work-frame is one of the factors affecting productivity of a project. If you can replicate the processes that you follow, there are higher chances that you can use these processes for other projects step by step along with the success that you achieved while following these steps.
If you can standardize even 50% of the process, this can play as a game-changer. You can save the time spent on the half of the project which could be used for other important works, or for monitoring or you can even focus on the risk management process.
5. Creates consistency:
Being consistent is the biggest quality an engineer can have as engineering projects are comparatively harder than any other projects.
If you are able to create a framework for your processes, then you are basically building a structure for all your projects. Once you have developed a structure, you can easily achieve the project milestones and deliverables. This, in turn, increases confidence in your team regarding your ability to successfully execute your project.
Thus being consistent can build trust in your team regarding you and this will indeed polish your leadership skills.
Conclusion:
Project Management is an essential skill that all engineers should learn to give a boost to their engineering career and provide a separate skill-set that will play a major role in your career. You don't need to go to the bottom of the project management knowledge, some basic knowledge along with the help of a Project Management Software will be more than enough for you to manage your project in the most efficient way.
Subscribe to SmartTask Blog
Get the latest posts in email.